Examples of problem solving
Get rid of time eaters
Time-eaters or time wasting are nasty tasks that hinder our productivity. Do your best to identify, eliminate or reduce time-eaters.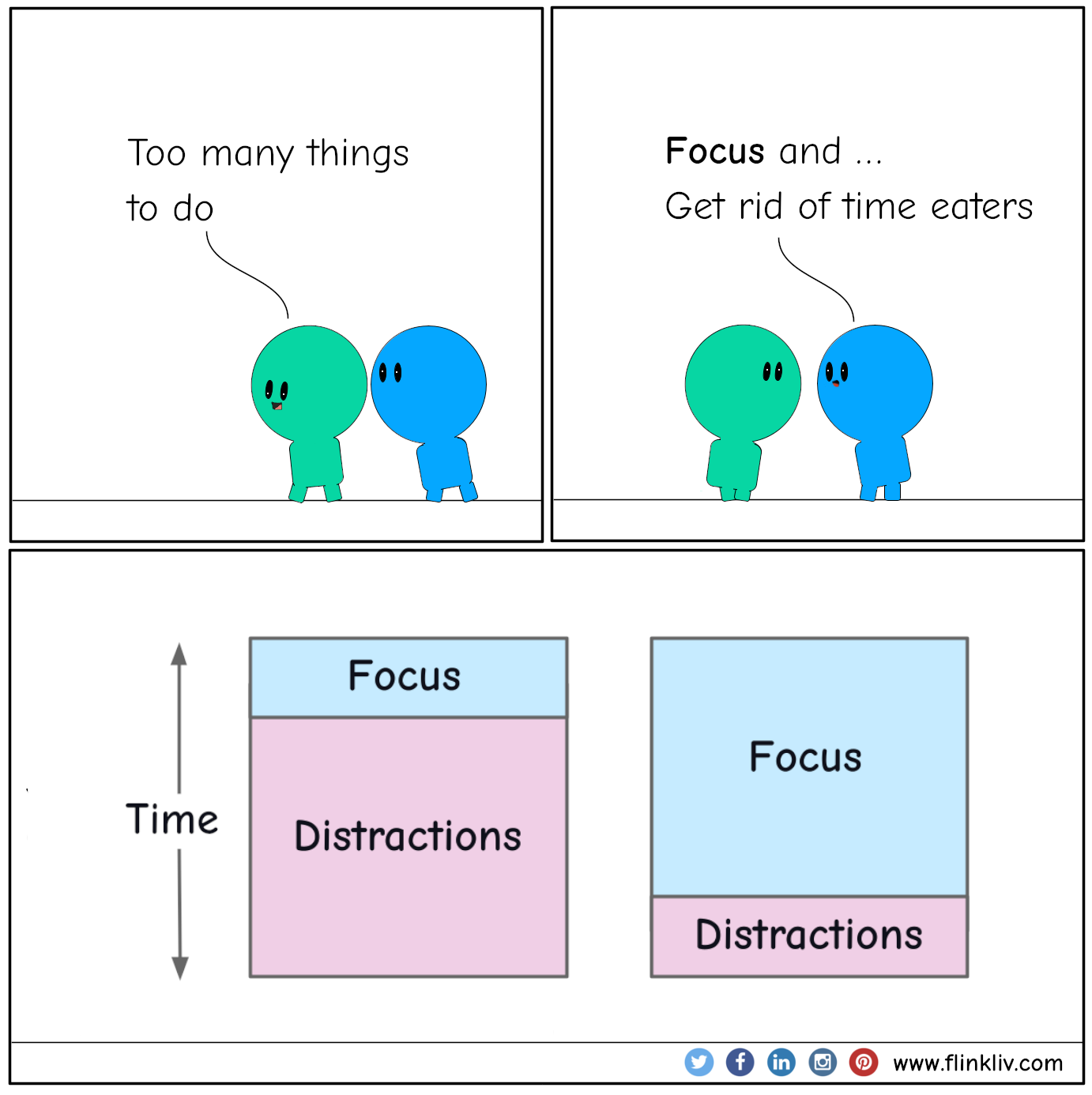 Be wise with money
Beware of little expenses, a small leak will sink a great ship.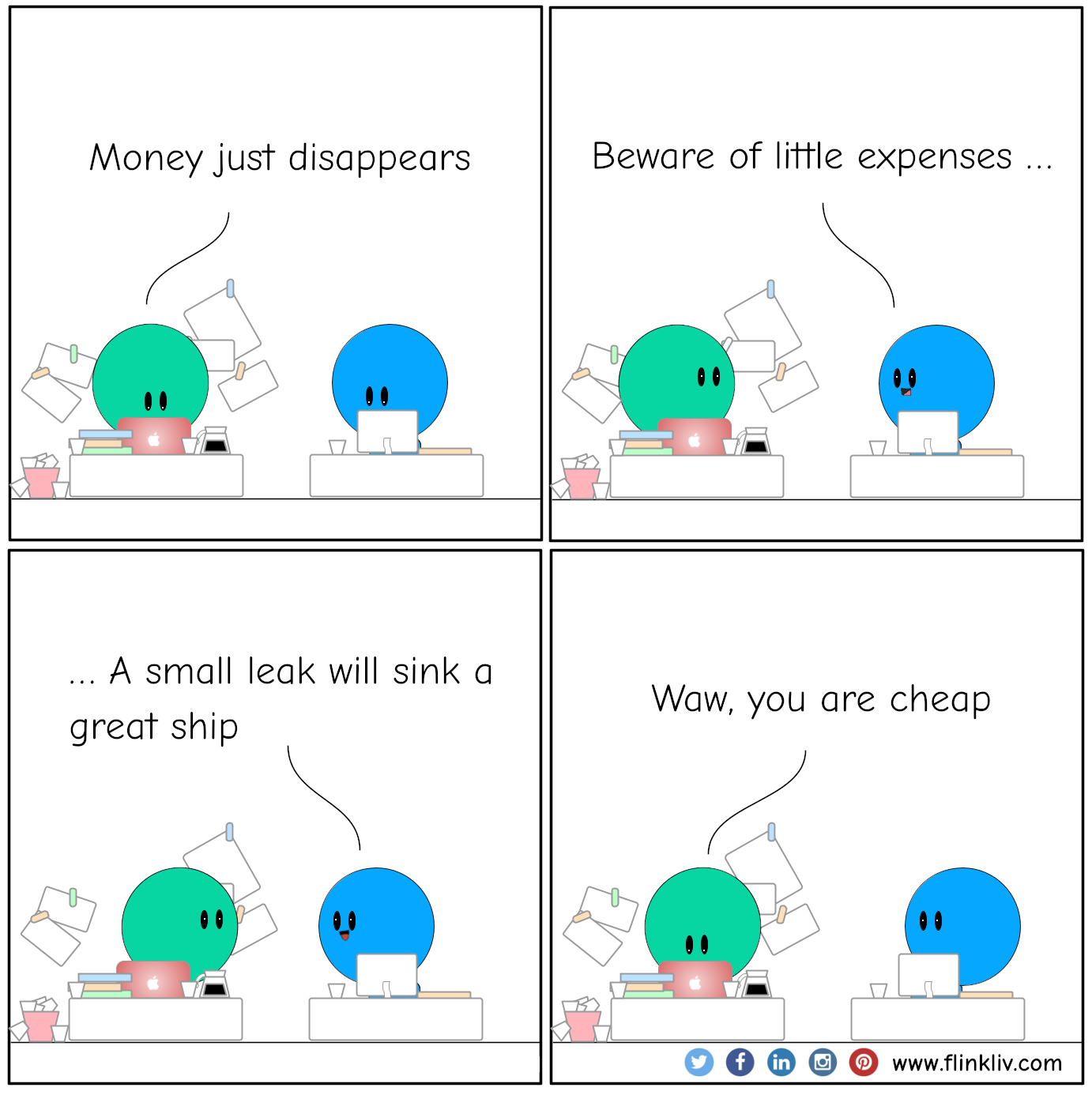 Fight procrastination
Sometimes, a "Just Start" is a simple way to help overcome procrastination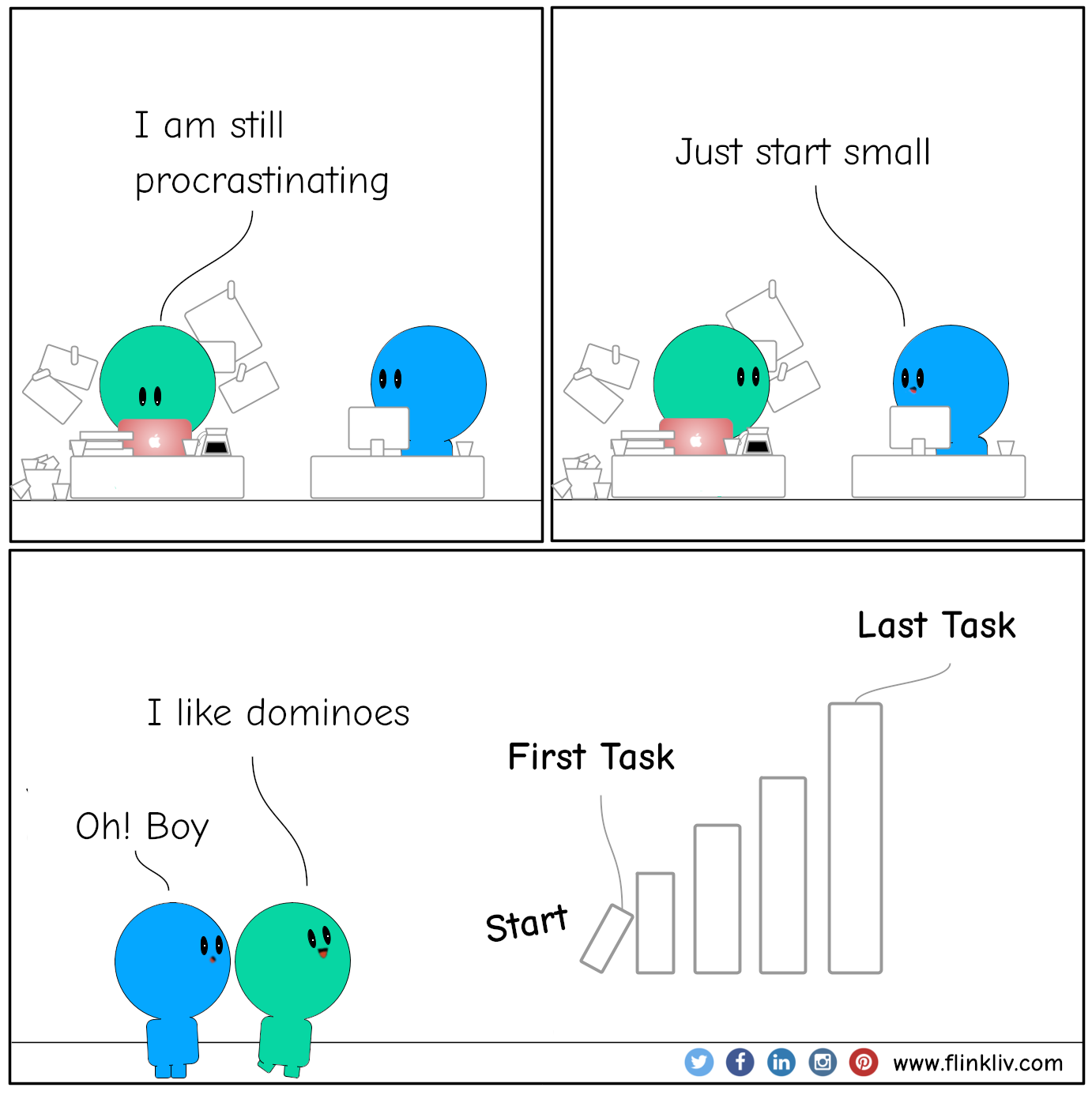 How to fix things
Fixing things is more than knowing how to fix things; it is a process where you have to understand how to organize time, have the right skills, get some discipline and, of course, do it.
Focus
Focus your attention on one task at a time, you are more likely to get more done in less time. This is because when you are fully focused, you are more likely to avoid distractions and complete your work more efficiently.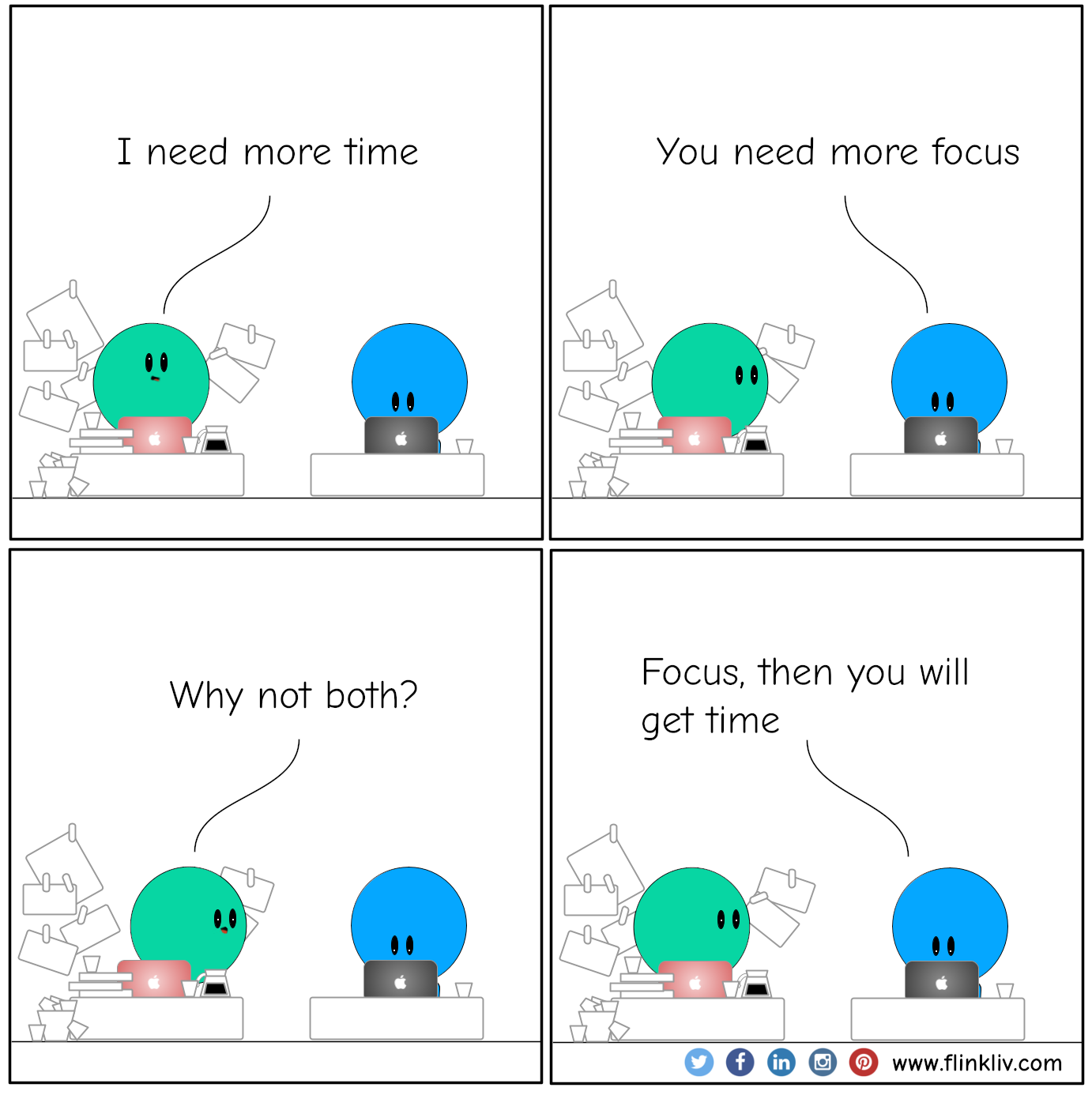 Overplanning
Overplanning is a trap; keep in mind that nothing will ever be perfect since you have little control over most outcomes. An ok plan with execution is better than a perfect plan with no execution.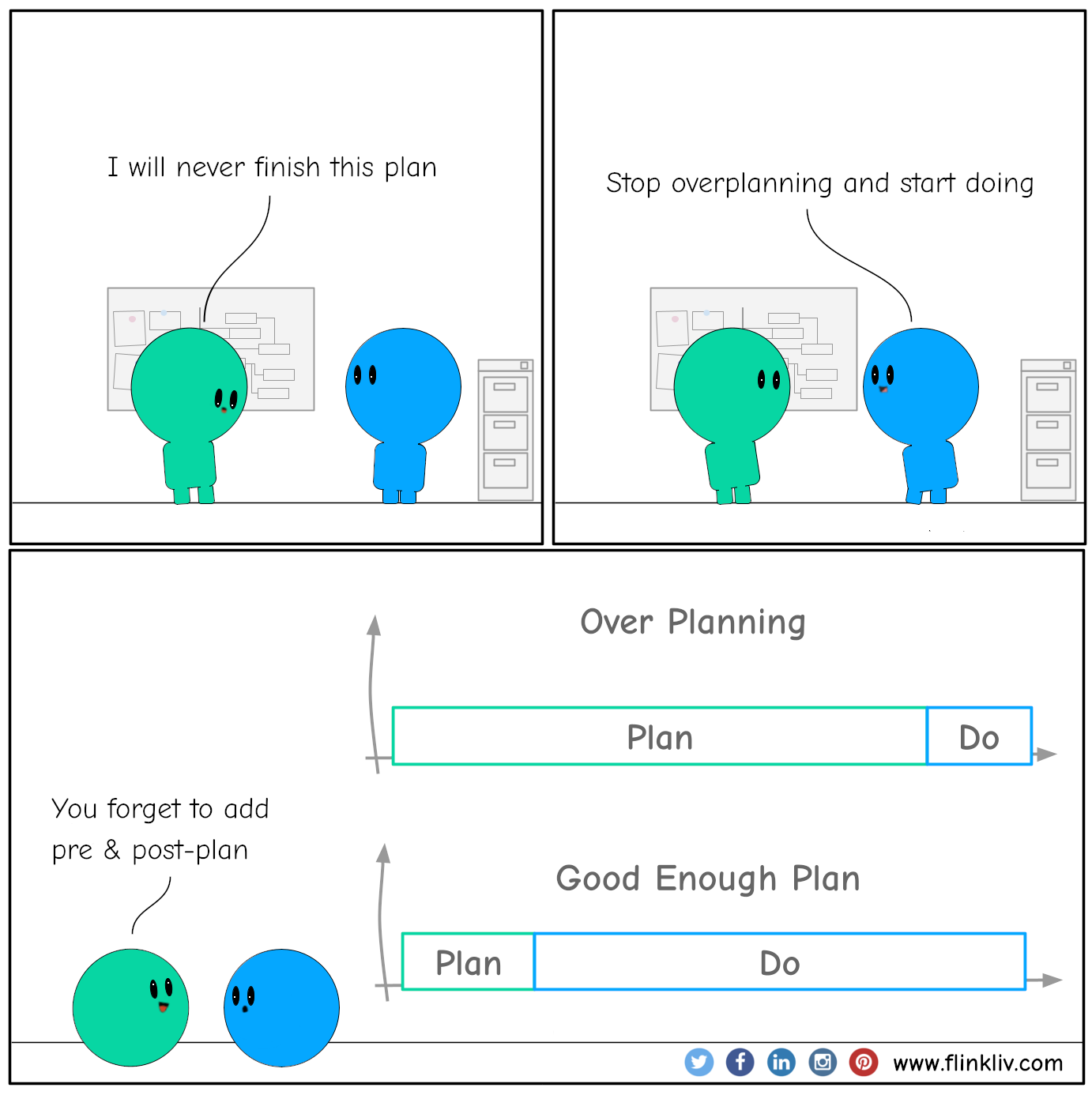 Chase my dream and keep my work
You can chase your passion and dreams and keep your day job to pay bills. However, it will be easy but doable with a good plan and a lot of grit.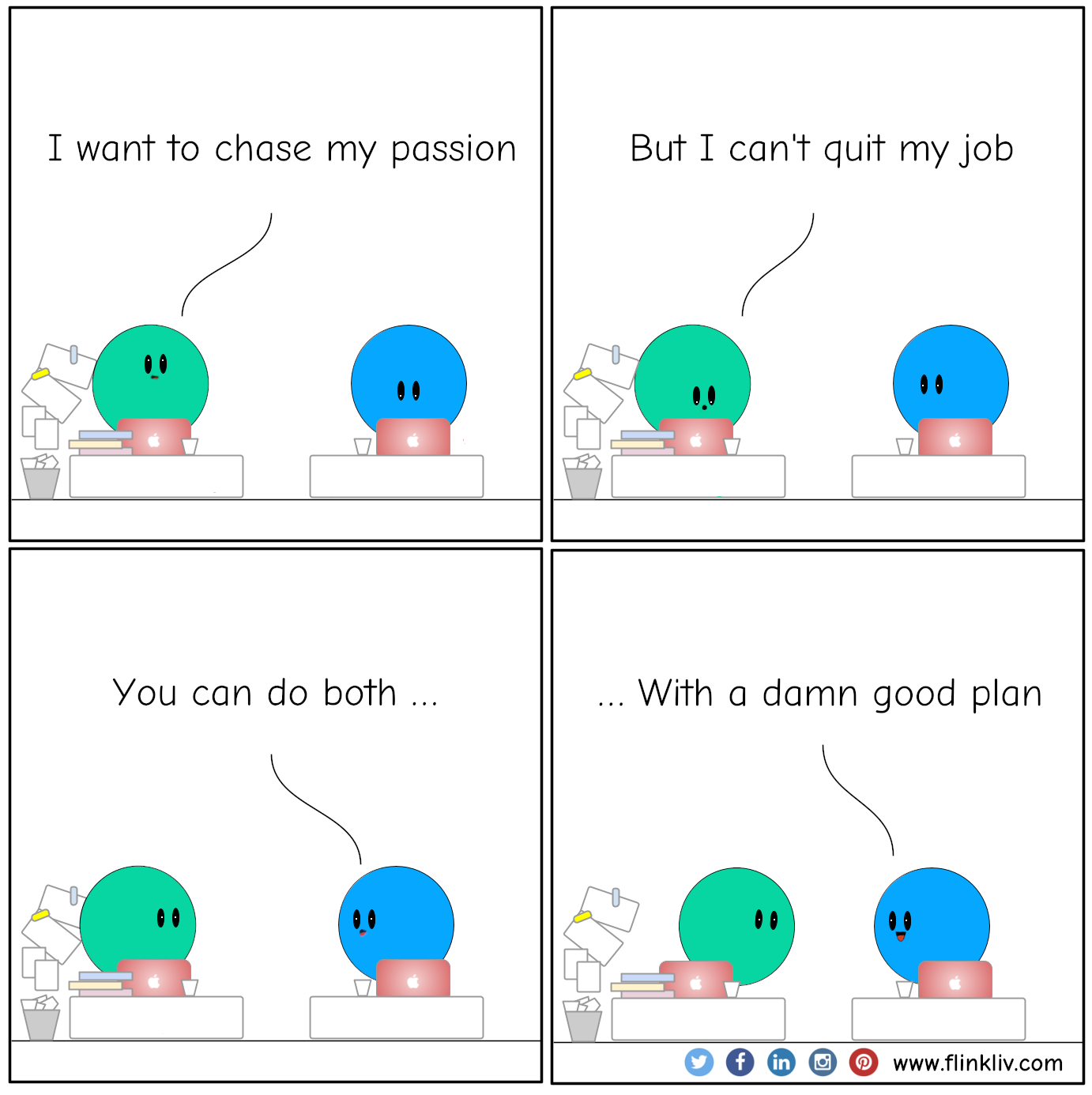 Negative self-talk
What and how you talk to yourself has a significant impact on your way of approaching and solving issues and challenges.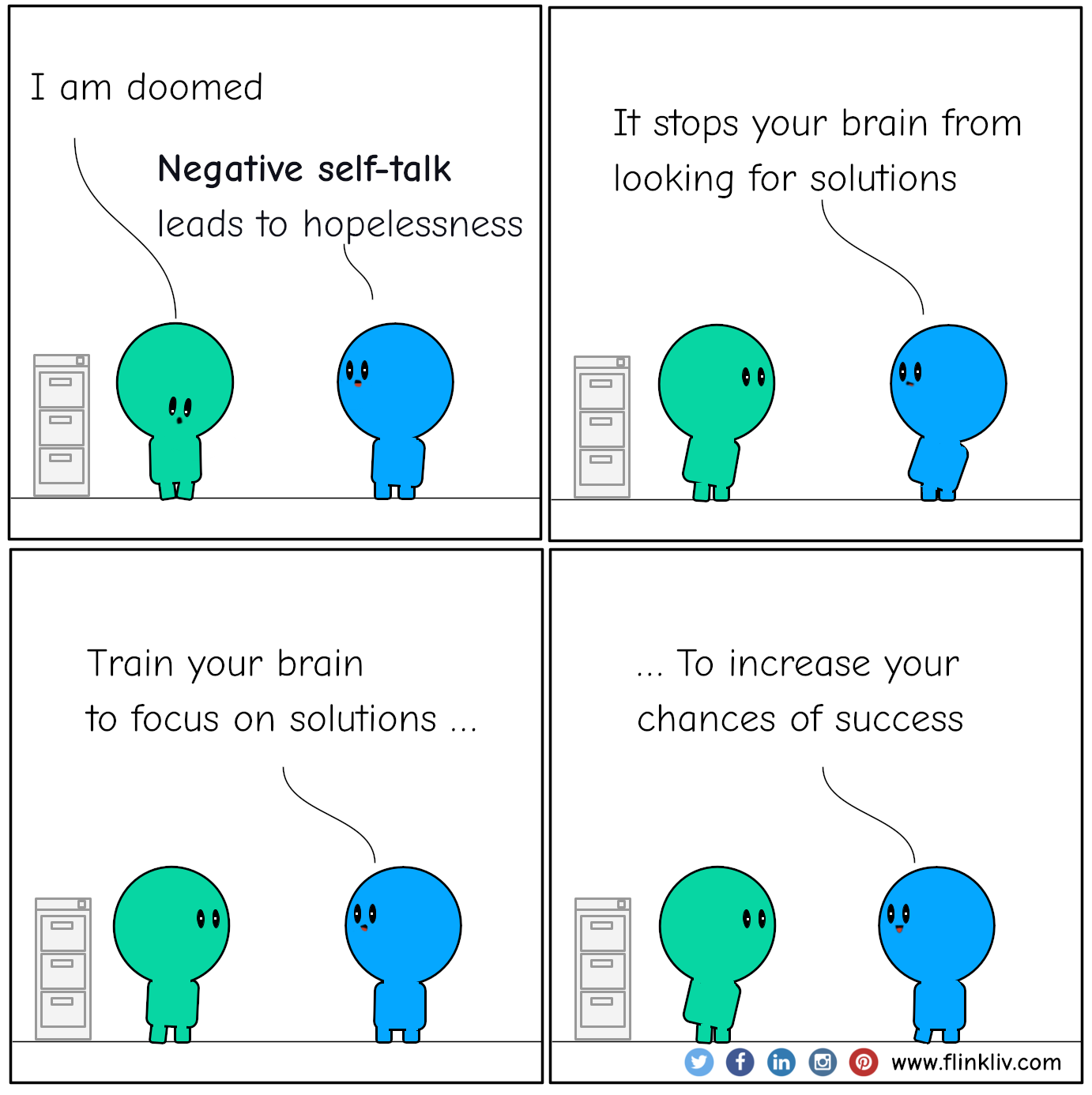 How to stimulate creativity
To stimulate creativity, try to be relaxed and create a psychological environment, use diffuse thinking such as taking breaks and eating something you like. Don't hold yourself, and embrace making mistakes and having fun.
Citizenship crafting
There are different ways of motivating employees. Citizenship crafting can be a great way to motivate employees, while offering a raise or promotion would be a more effective method.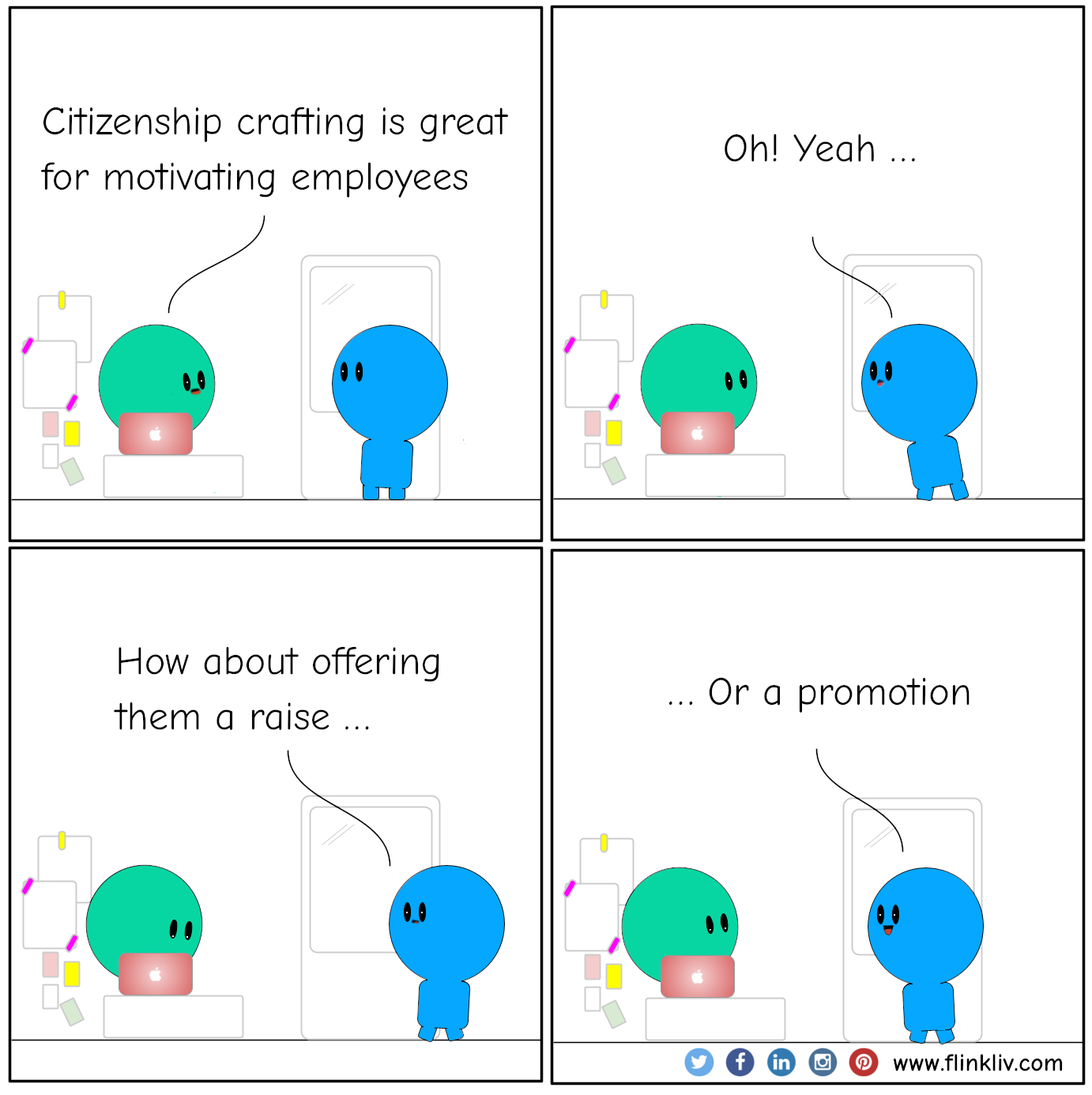 Avoid distractions
Distractions are a part of daily life and can often lead to frustration and decreased productivity. However, instead of blaming external factors, it's essential to focus on improving our ability to concentrate and minimize distractions. This can be done through various techniques, such as setting clear goals, eliminating distractions, taking breaks, and using tools to increase focus. By taking control of our attention and working towards better focus, we can achieve more in our personal and professional lives.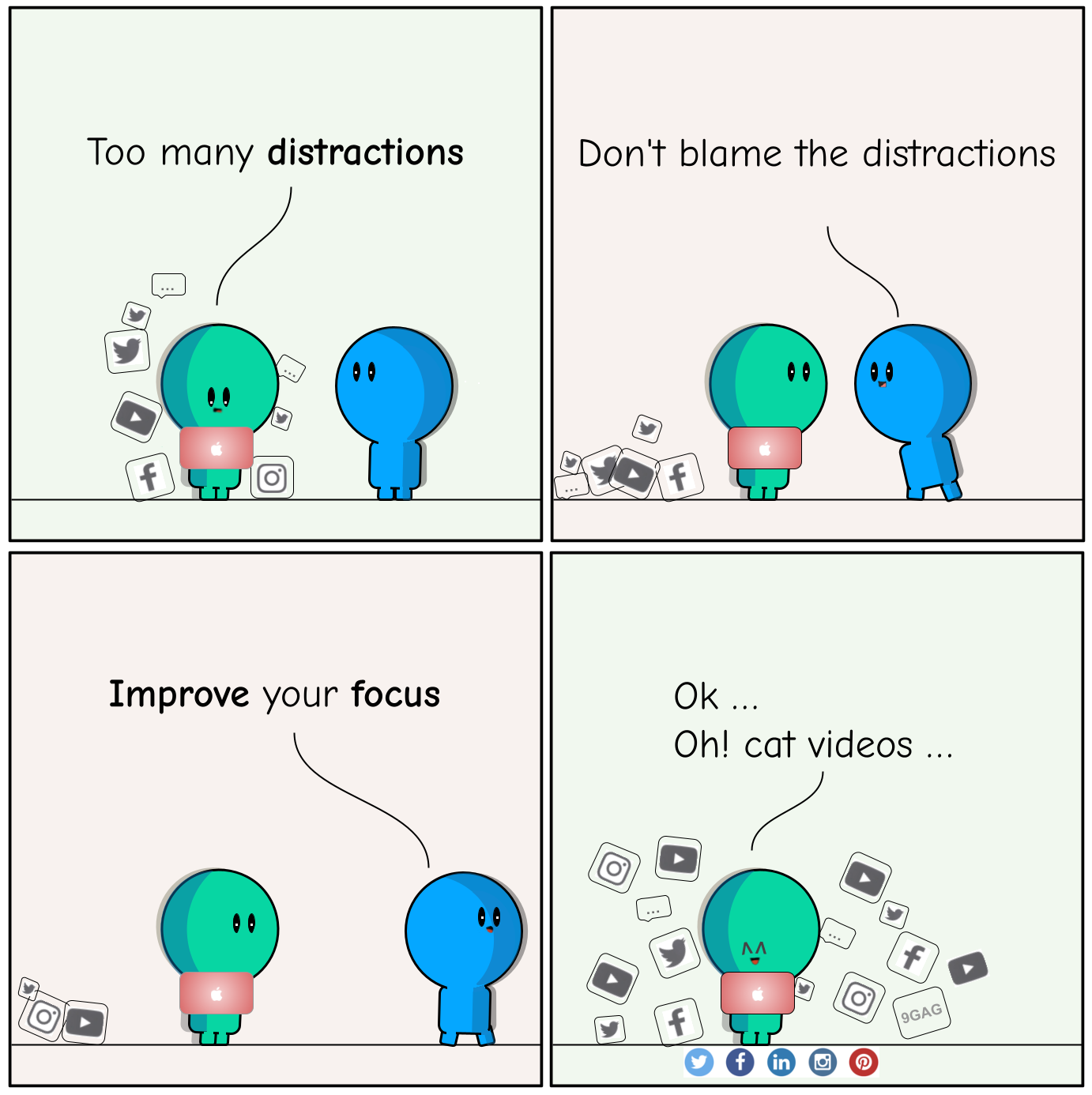 Motivation, plan, and action
Motivation, planning, and action are critical elements to succeed. Motivation provides the driving force, the plan outlines the steps to be taken, and action is the execution of those steps toward the desired outcome.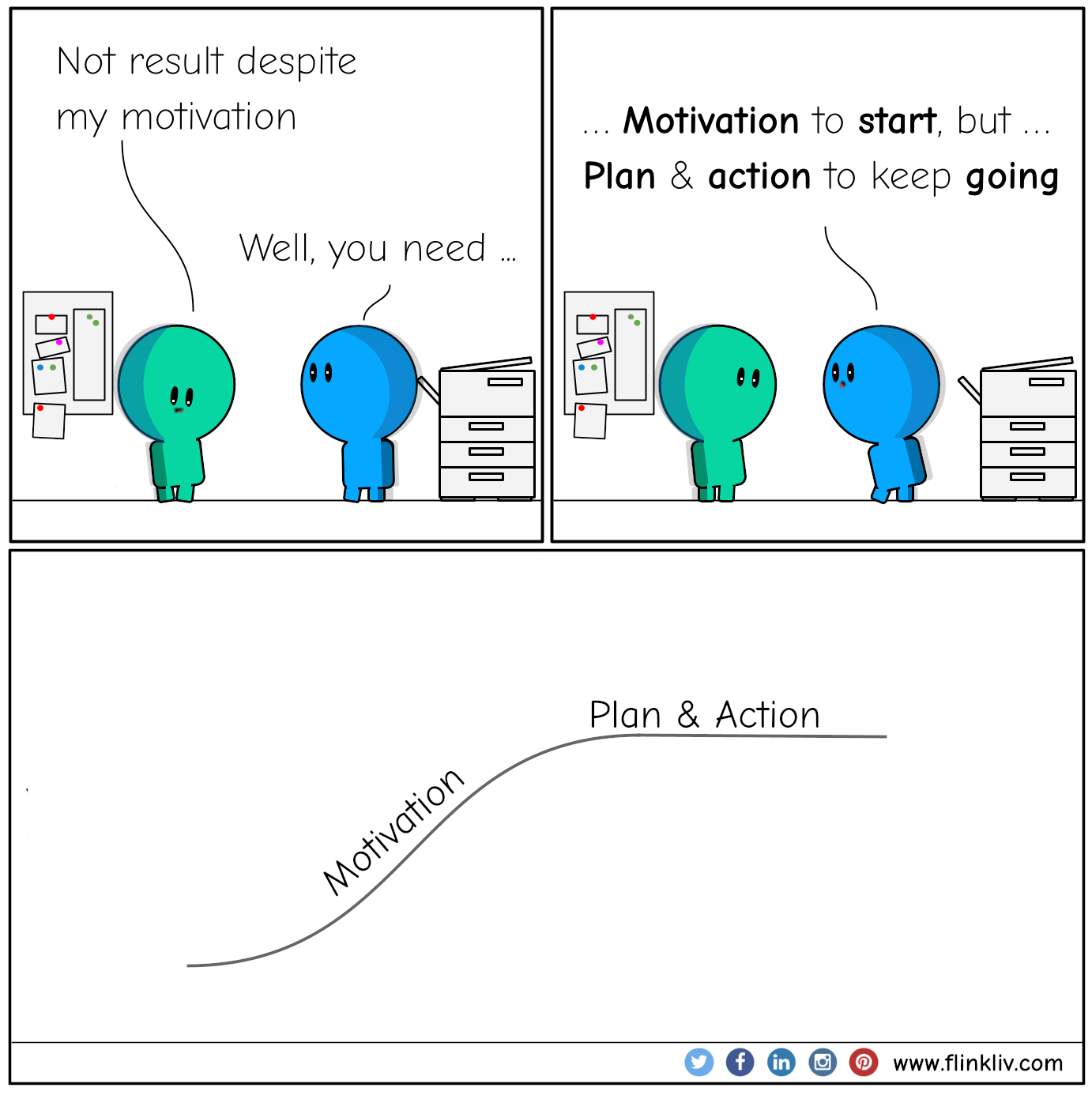 Relative deprivation
Relative deprivation is the feeling of discontent or unfairness when we compare ourselves to others, even if we have enough resources. A relative deprivation by cultivating gratitude, focusing on personal goals and achievements, and maintaining a positive perspective and outlook on life.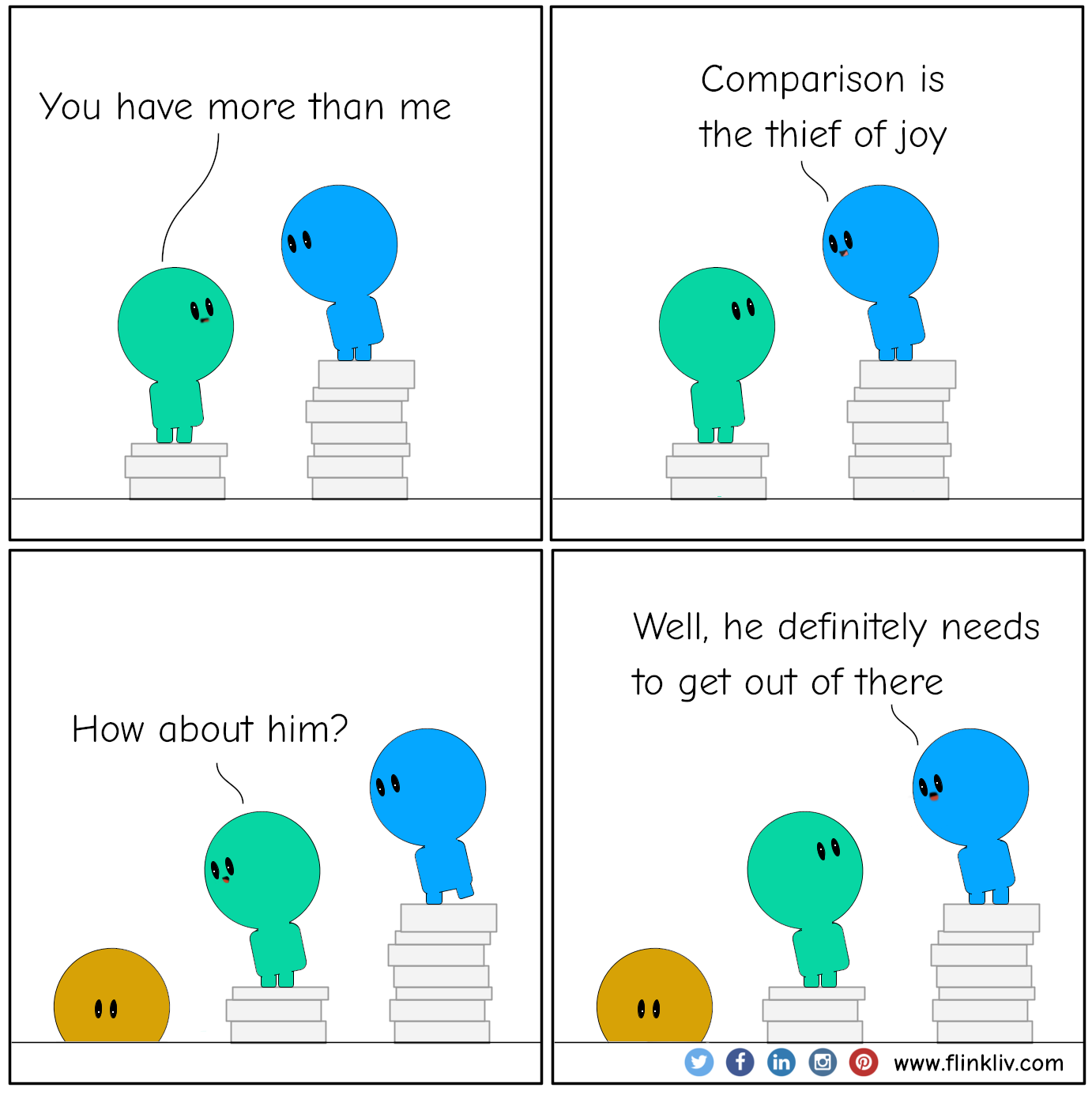 Write your thoughts
Writing your ideas down is a powerful process to organize, clarify, and execute your ideas.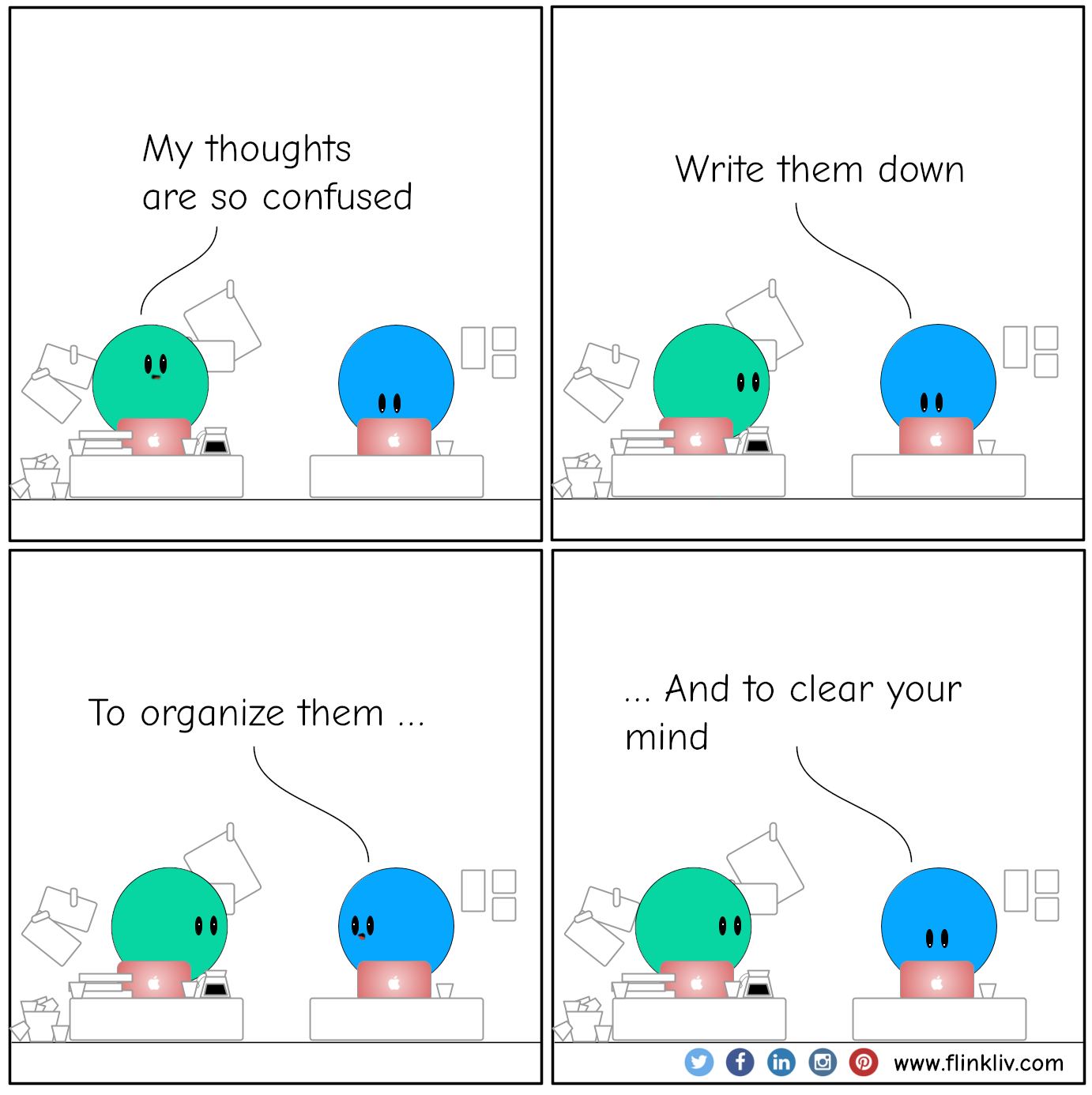 Make a change
Tomorrow won't be different if you don't change something today.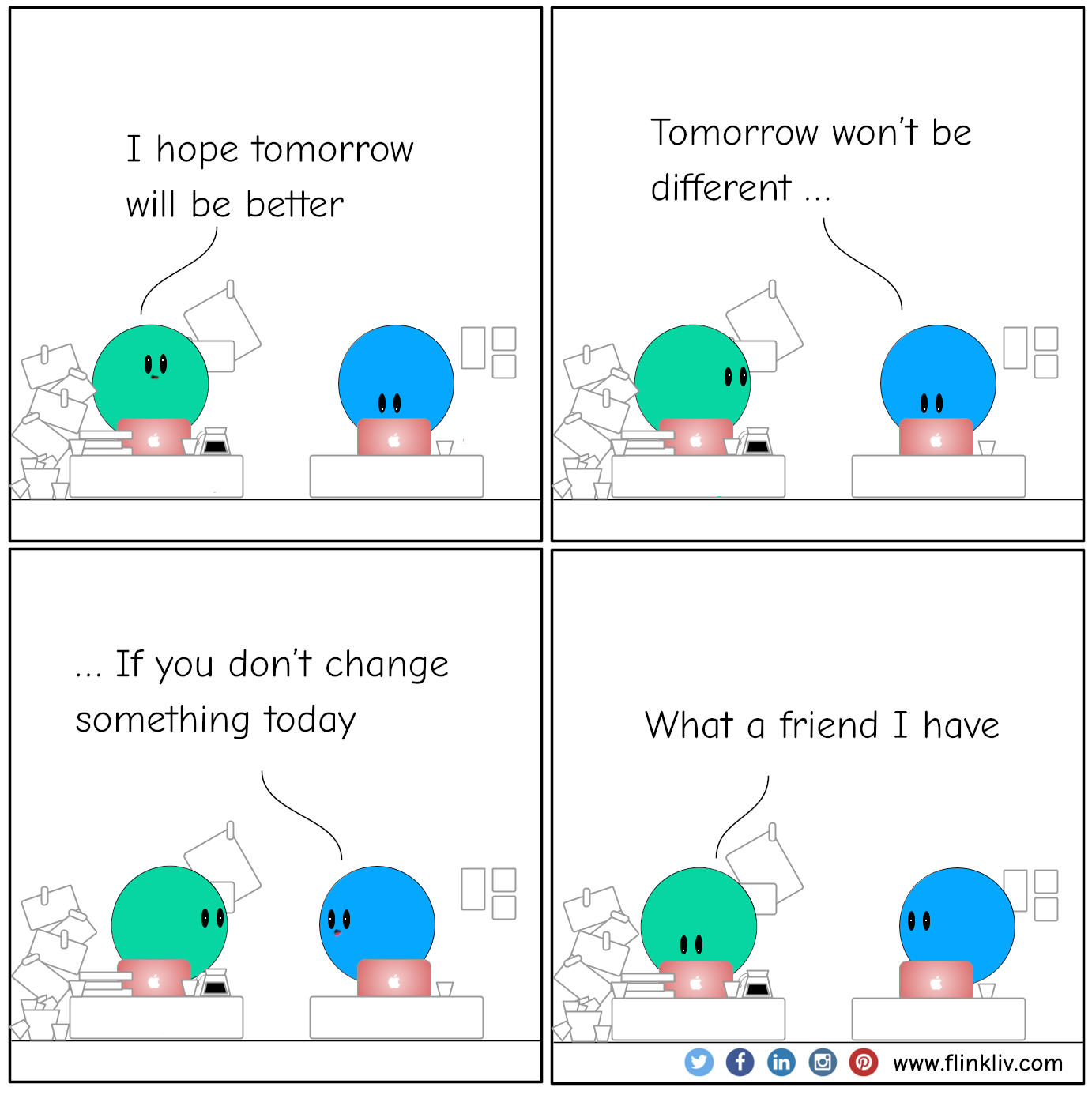 Perfectionism
Perfectionism is the voice of the oppressor, the enemy of the people. It will keep you cramped and insane your whole life, and it is the main obstacle between you and a shitty first draft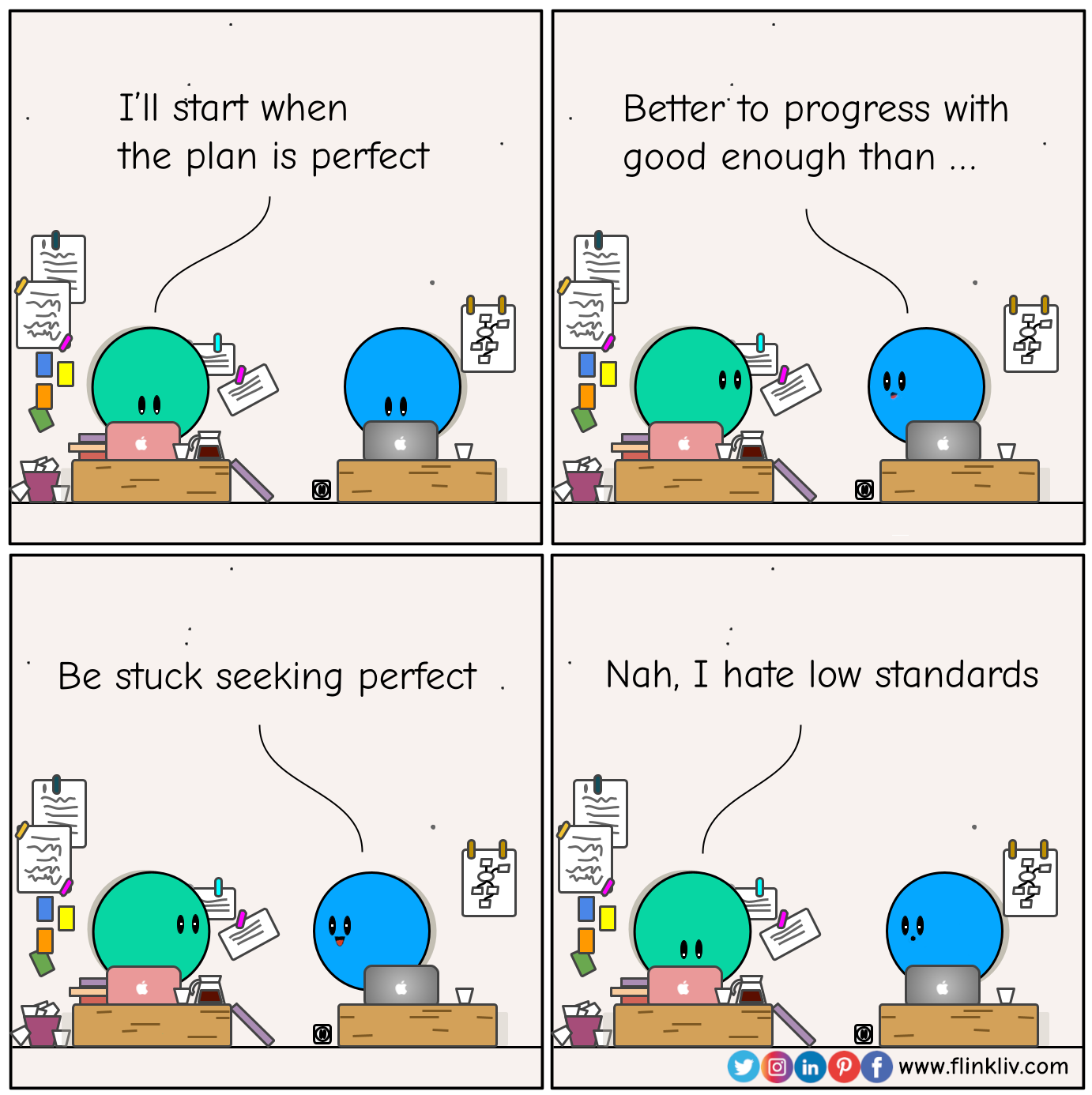 Insomnia
To improve sleep quality, try meditation and do-it-yourself sleep remedies to help with insomnia. Additionally, do not turn the bedroom into an office space, as this can negatively impact sleep.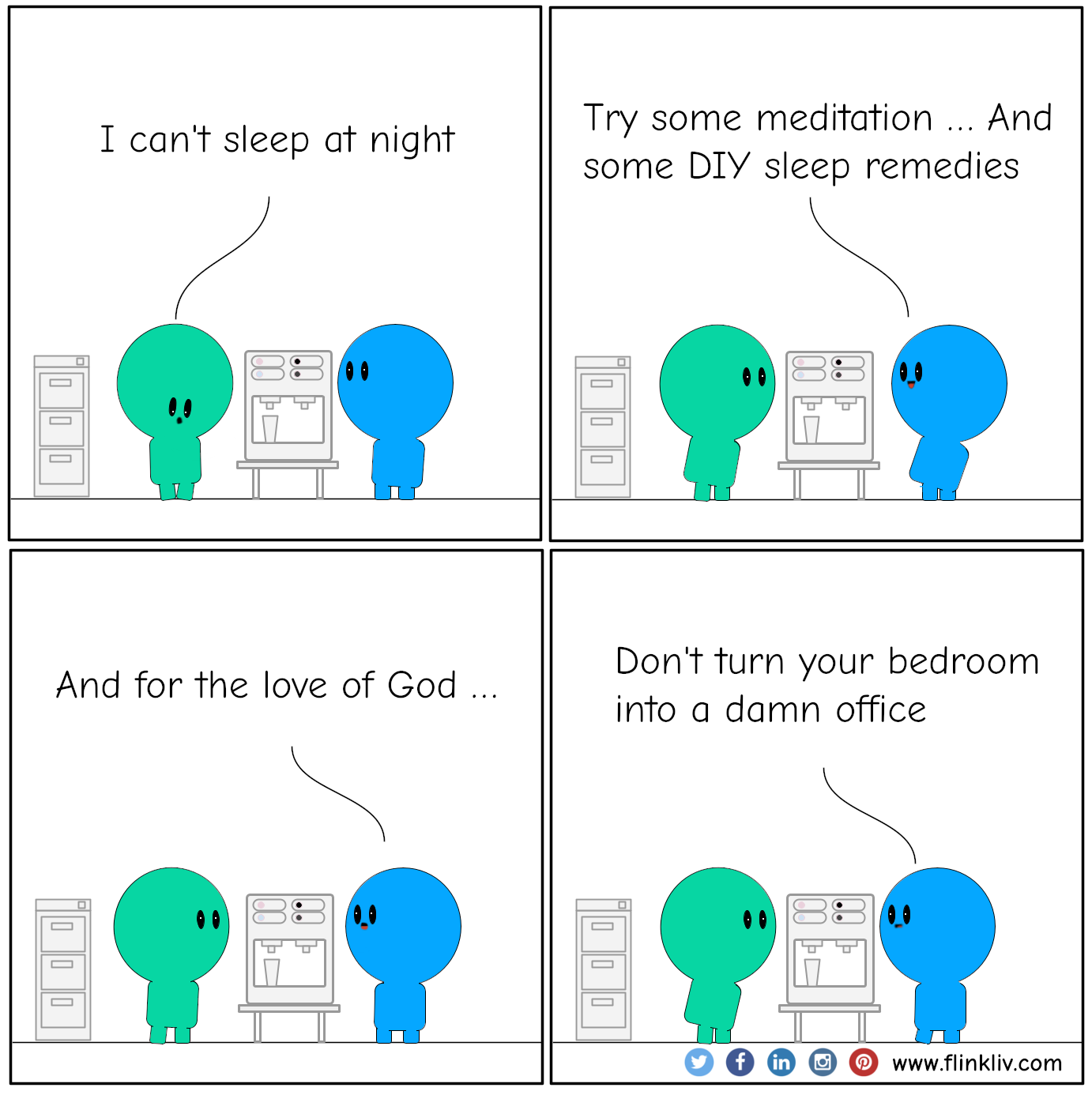 Internal job rejection
Internal job rejection could be a hard pill to swallow. You should acknowledge that it can be a challenging experience. Do not take the rejection personally; act with integrity and professionalism in response to the decision.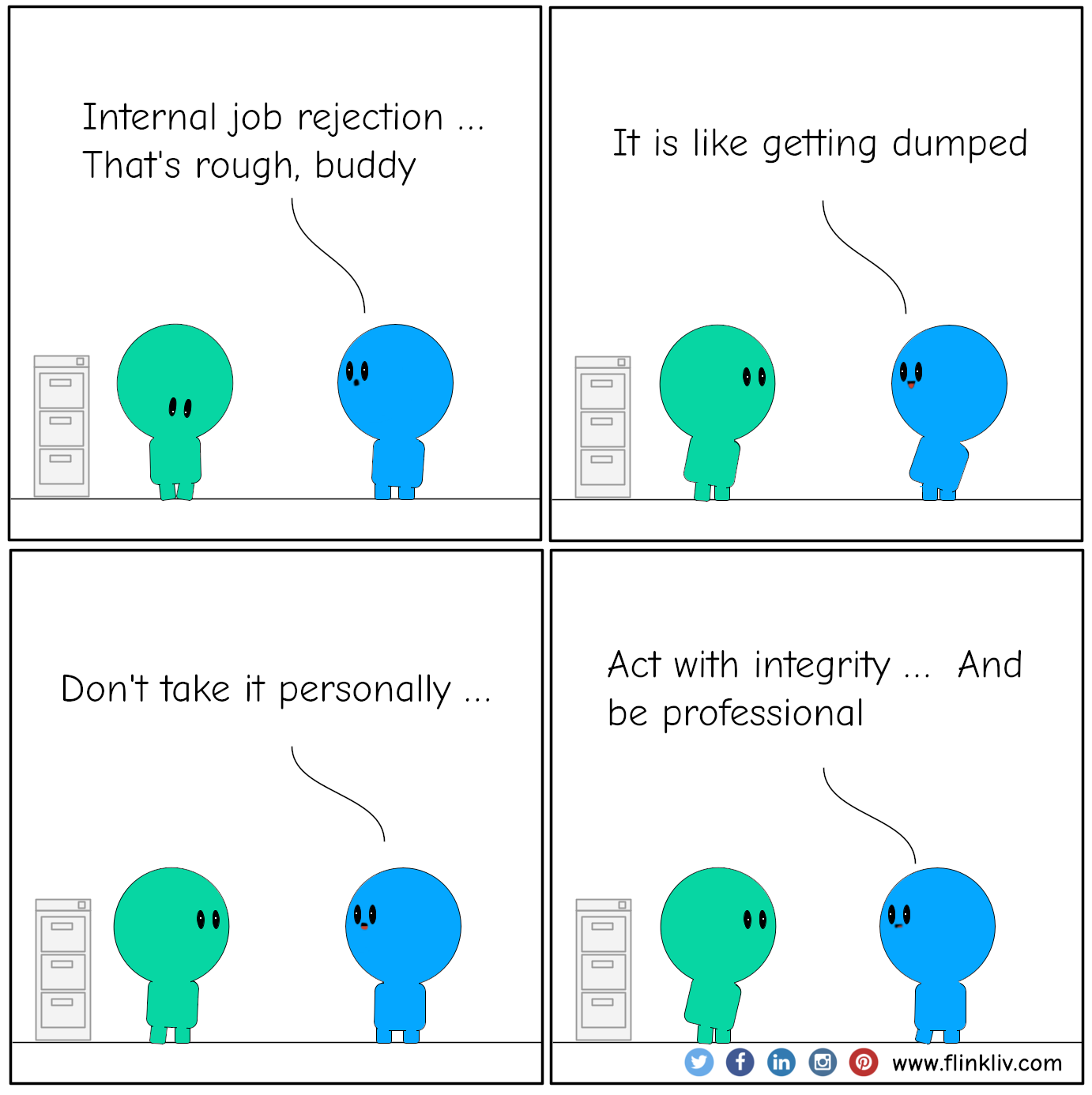 Self-awareness
Self-awareness is vital to achieving success. Improving self-awareness can lead to better decision-making, stronger relationships, and reduced stress levels.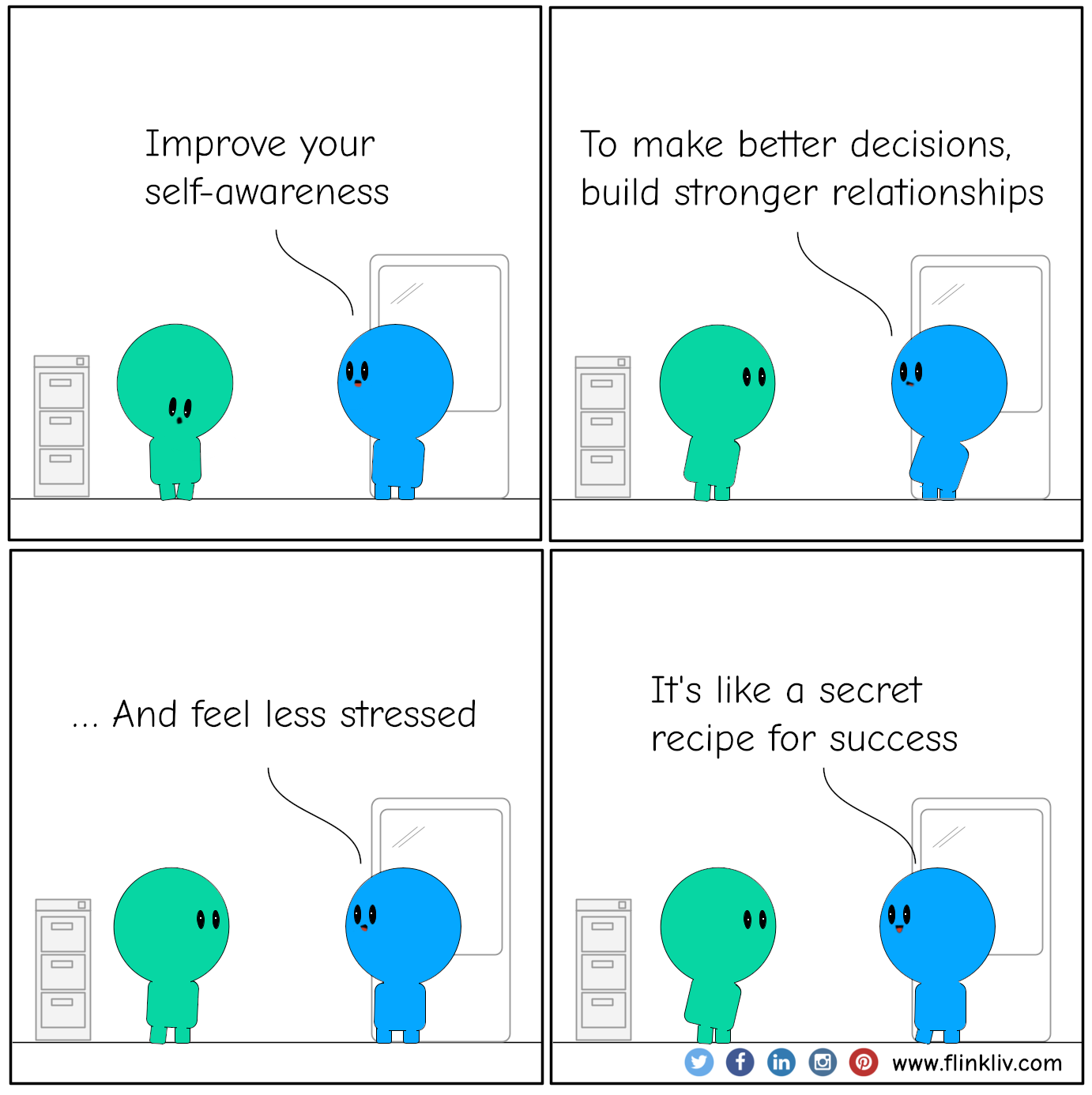 Stop complaining
Complaining can feel good. But you know what feels even better? Actually, fixing things.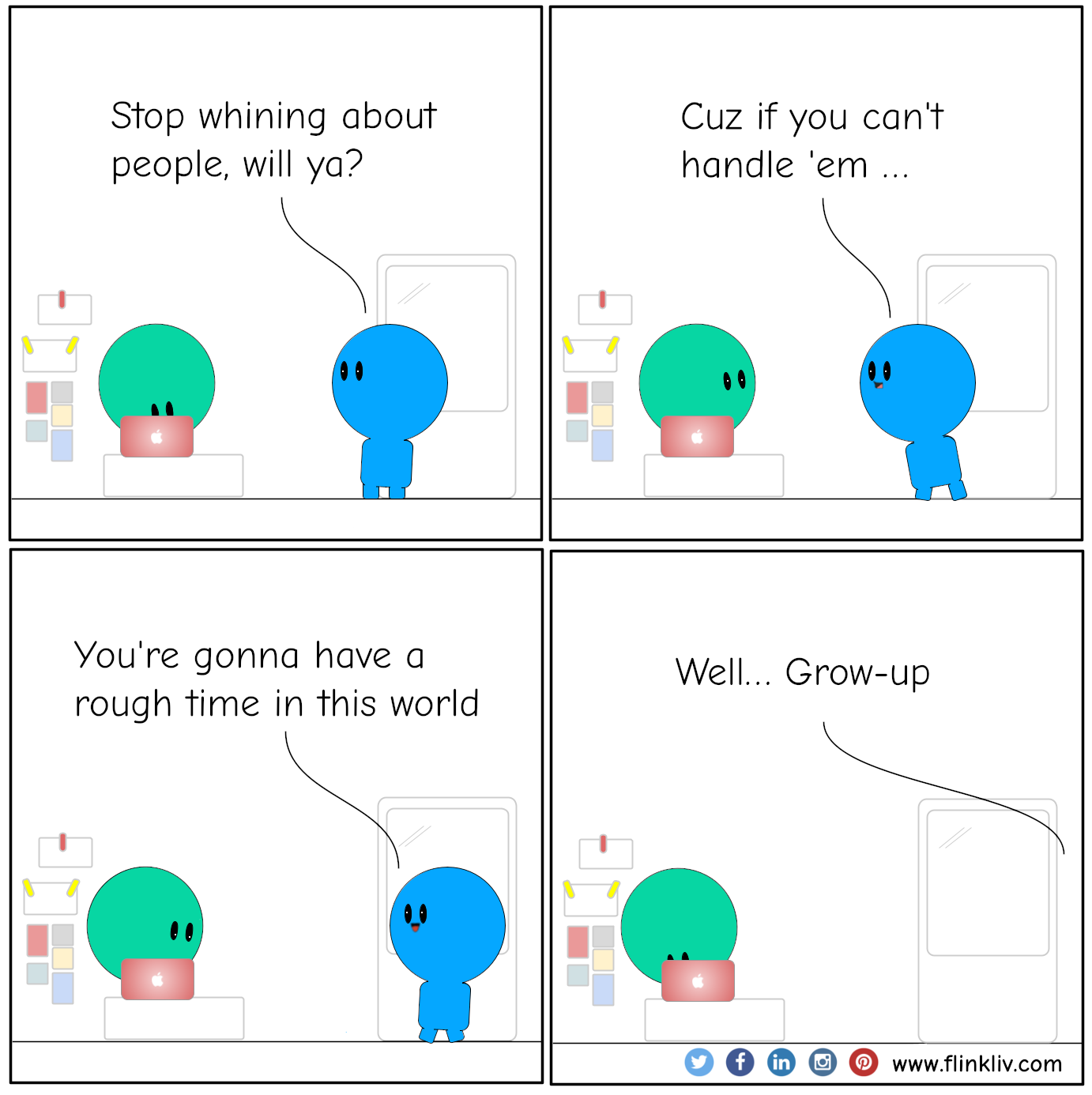 Working from home
Working from home has become a popular and effective option for many workers, but individual circumstances may affect the productivity benefits experienced. Remote work offers some benefits, such as greater focus and efficiency, while reducing stress and saving time by eliminating the need for a commute. There are some potential challenges of remote work, such as isolation and difficulty with work-life balance.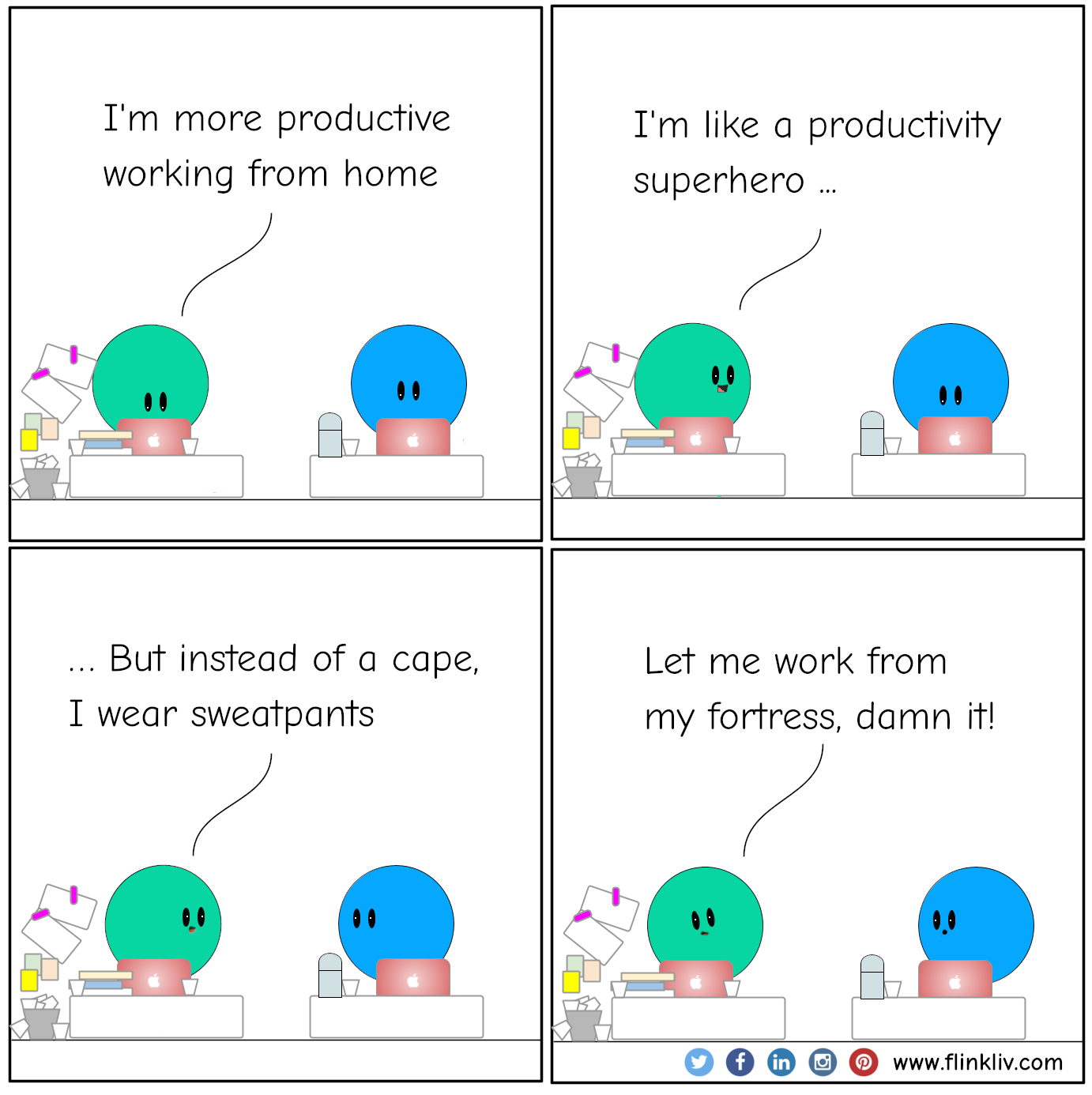 How to manage multiple teams
It is a challenge to manage multiple teams. So it is important to prioritize tasks, set clear expectations, and make time for learning.