Communication
by Flinkliv · Updated July. 13, 2023
Why do you need communication?
Communication is a skill that helps us to socialize, persuade and influence our loved ones, friends, strangers, and coworkers.
Communication allows us to share and seek information.
Communication lets us express our feelings and emotions.
Communication enables us to build relationships and socialize.
Well, you get it; communication is at the center of everything we do.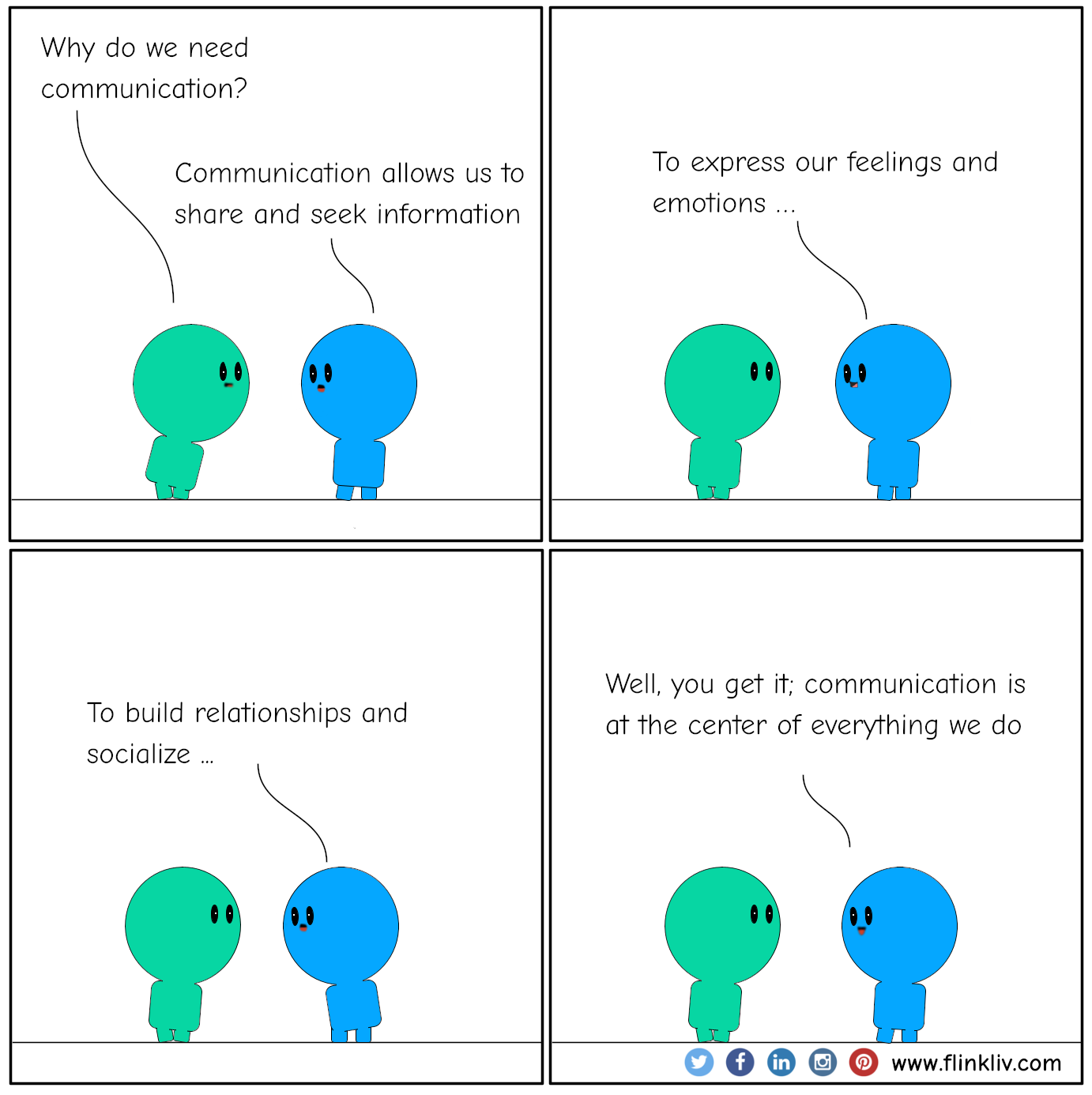 What are the building blogs of communication?
There are five main building blocks of communication:
People: What do you want them to feel, think and do when they get your message?
Message: It is how you say or write your message; is the message friendly, joyful, authoritarian, etc.?
Channel: It is how you deliver the message face-to-face, email, or call.
Context: Choose the right timing and location before you deliver your message.
Effective listening: Be sure to listen carefully
The five main building blocks of communication
Communication
People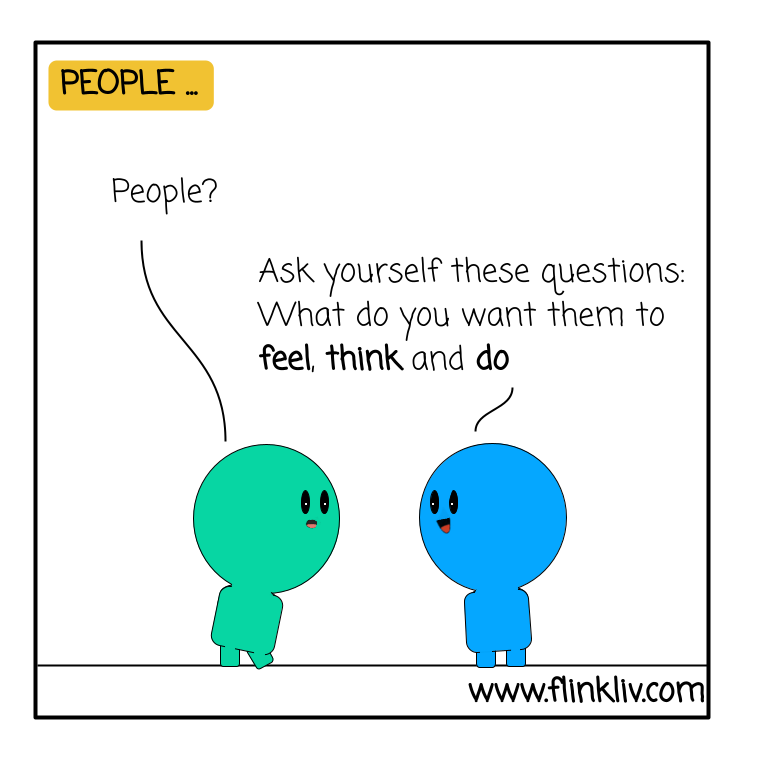 Message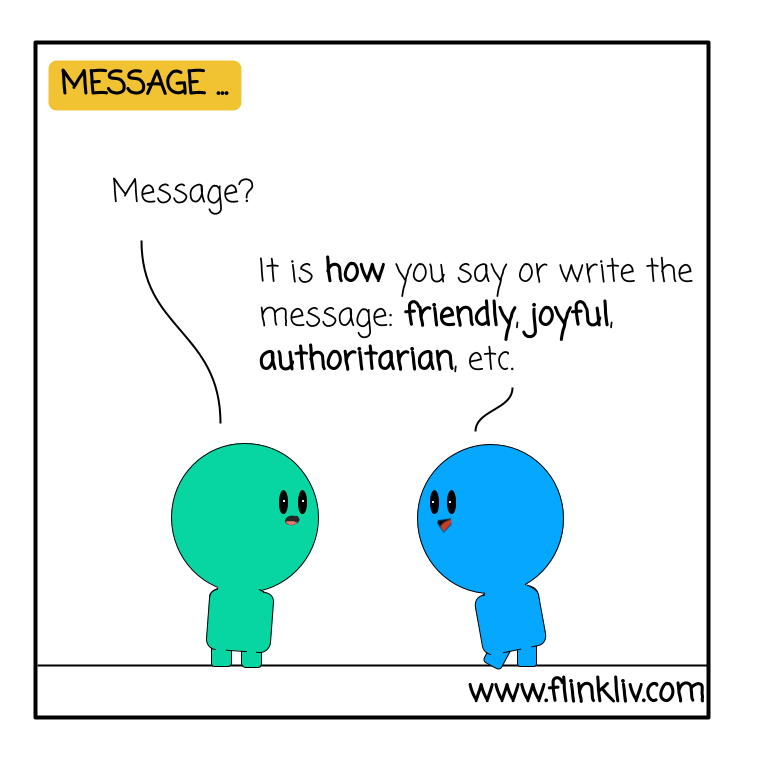 Channel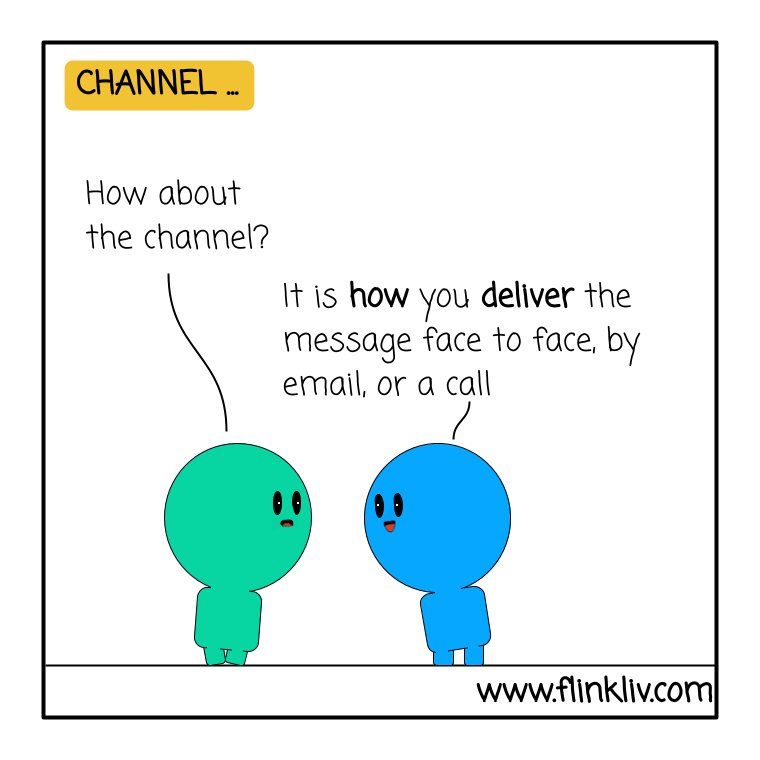 Context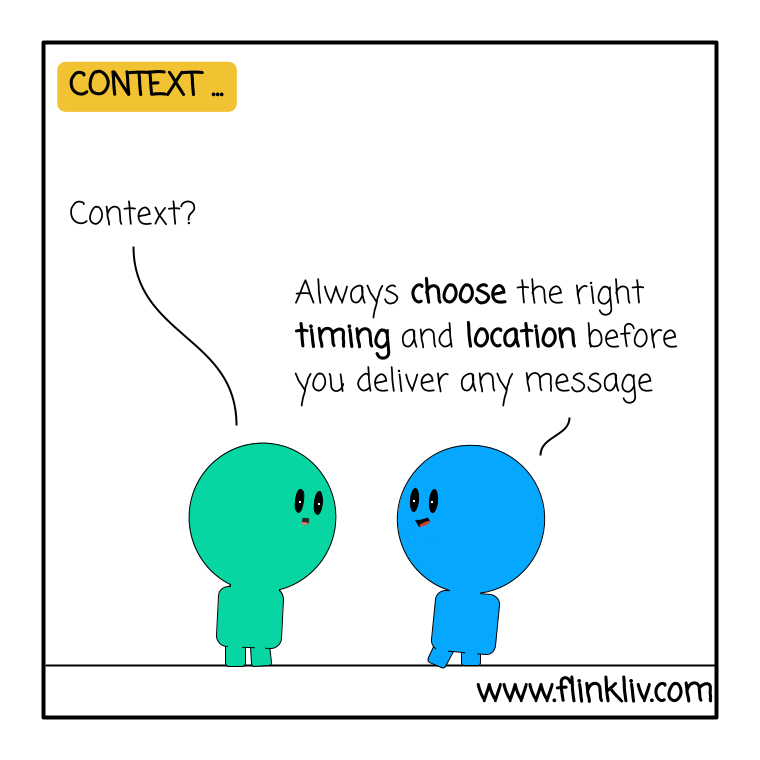 Listening