Advice for life
Overconfidence vs underconfidence
Underconfidence is a severe issue that can hinder you professionally and socially. Learn to know signs such as self-pity, procrastination, etc., then fight back by listing your skills, success, etc.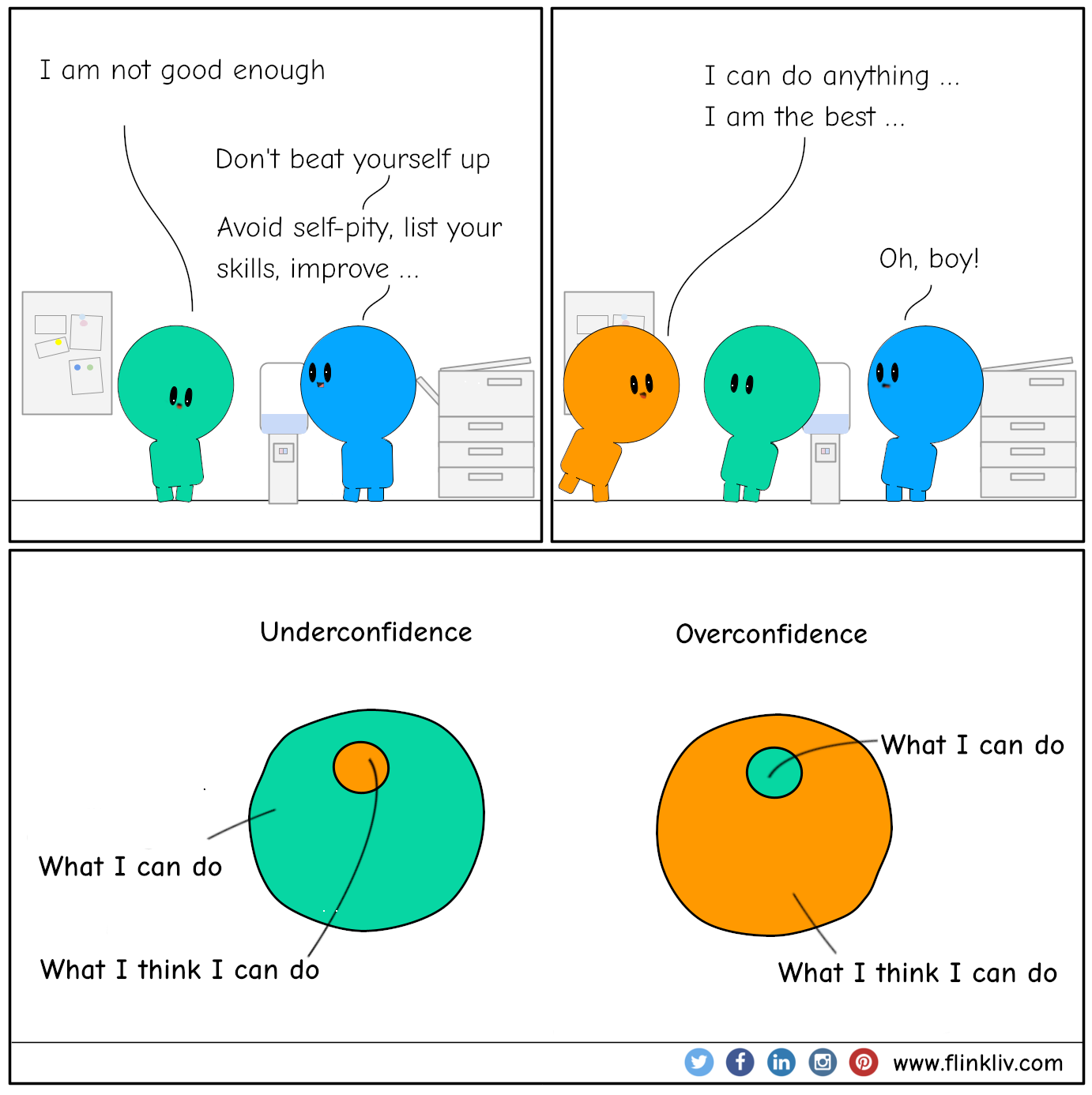 Feedback
Effective feedback assists people in understanding what they did well and what they could improve. Feedback is a crucial means for improving both individual and team performance.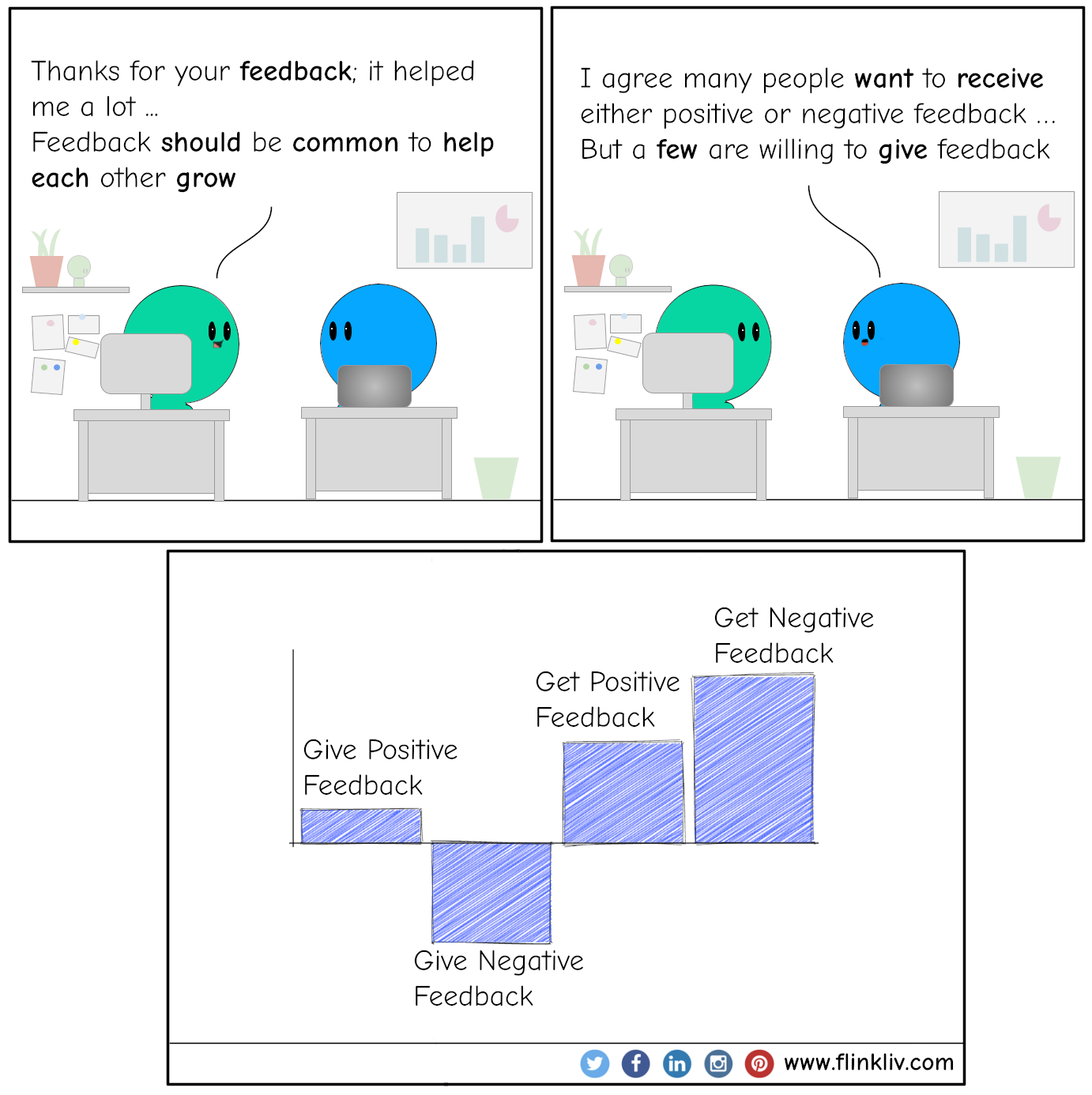 Focus on the process, not the outcome
Systems work better than goals because goals or outcomes are only good for setting a direction, where systems and processes help us achieve the goals.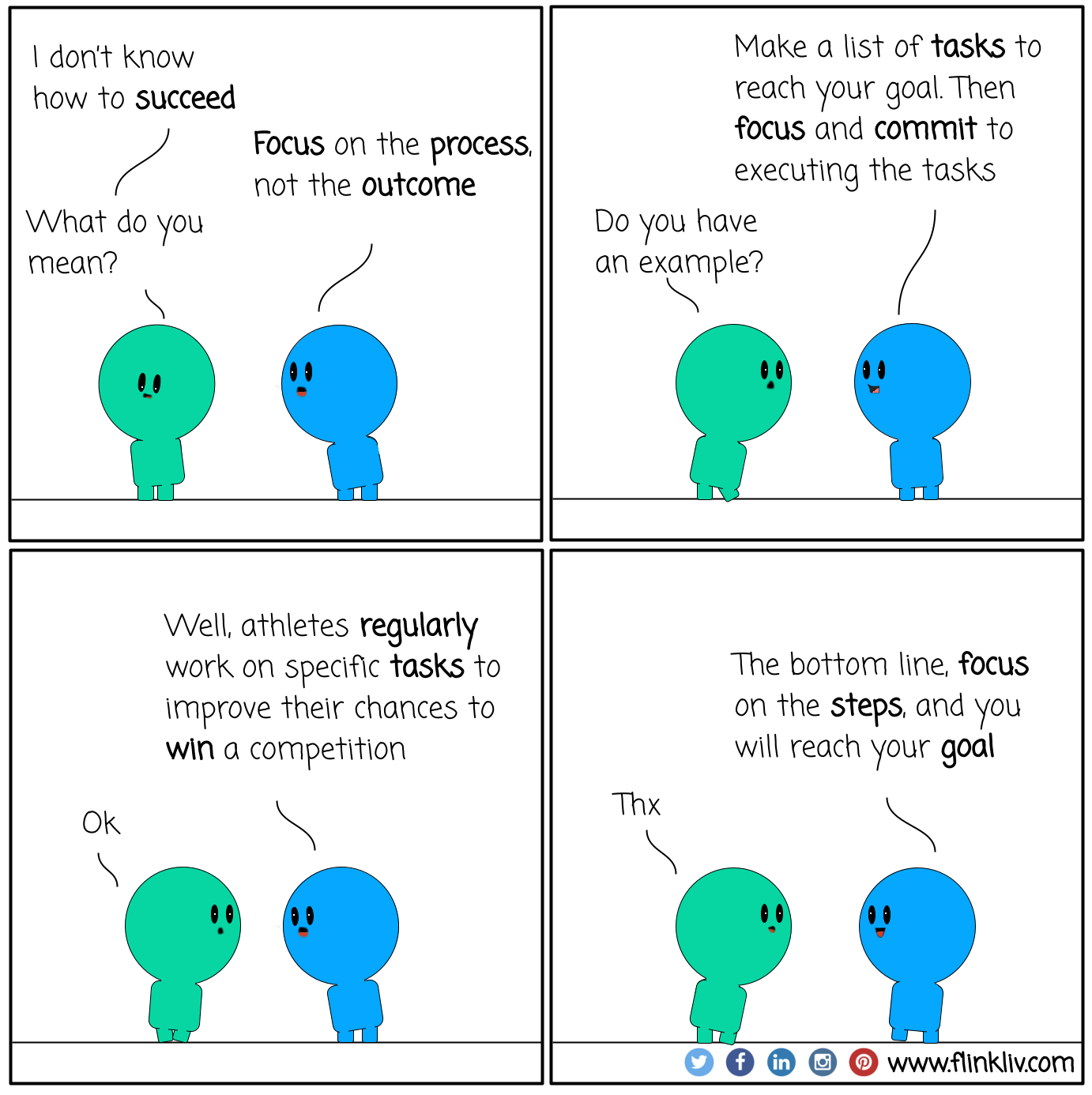 Feedback and advice
Asking for feedback, advice, and help is not a sign of weakness, insecurity, or incompetence; but rather crucial to anyone's growth. Just be sure to ask the right person, and be precise in the advice or feedback you are seeking.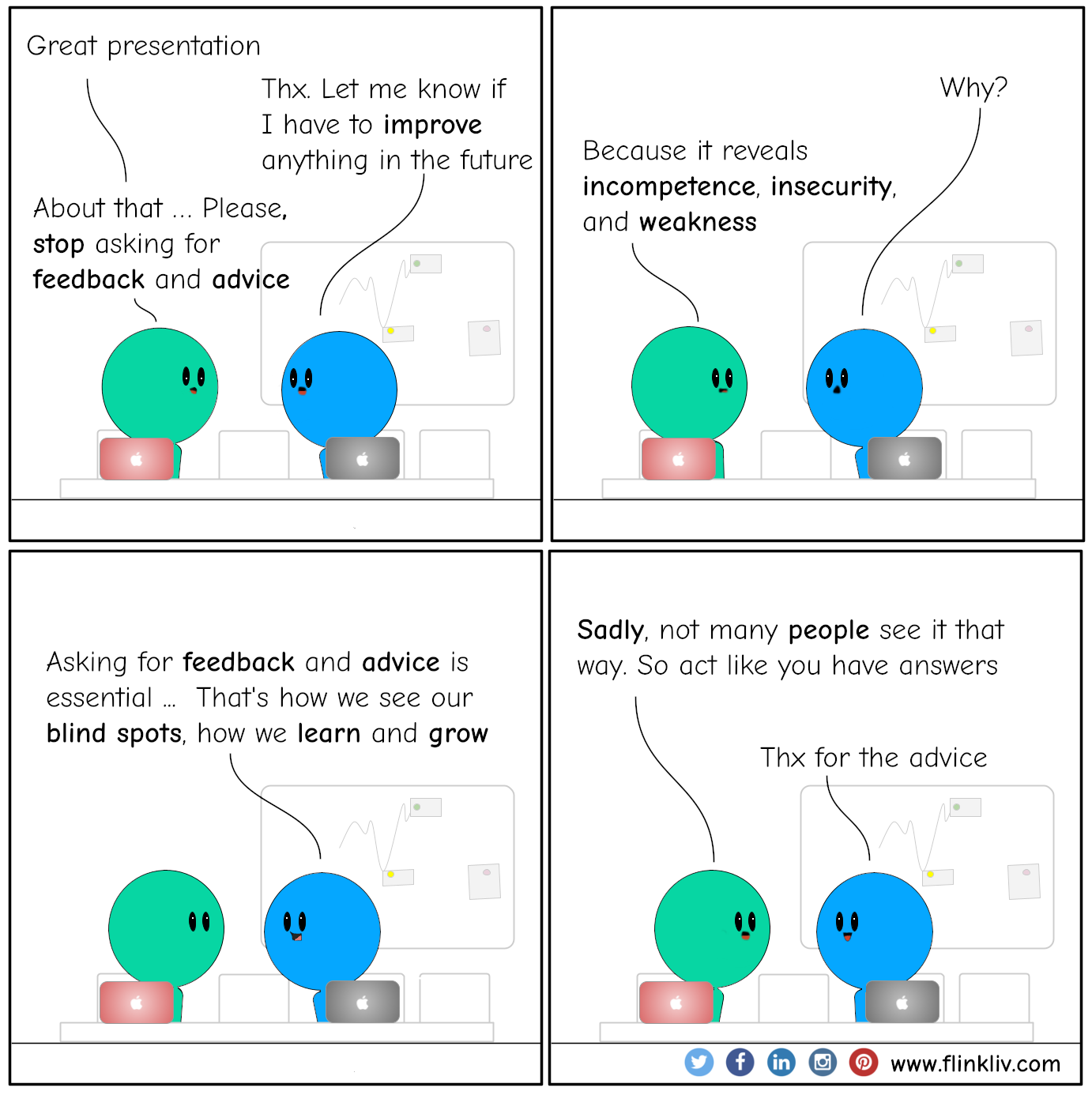 Toxic Self-deprecation
It is awesome to be down-to-earth and humble; however, avoid toxic self-deprecation at all costs, as it can negatively impact your self-esteem, health, and career.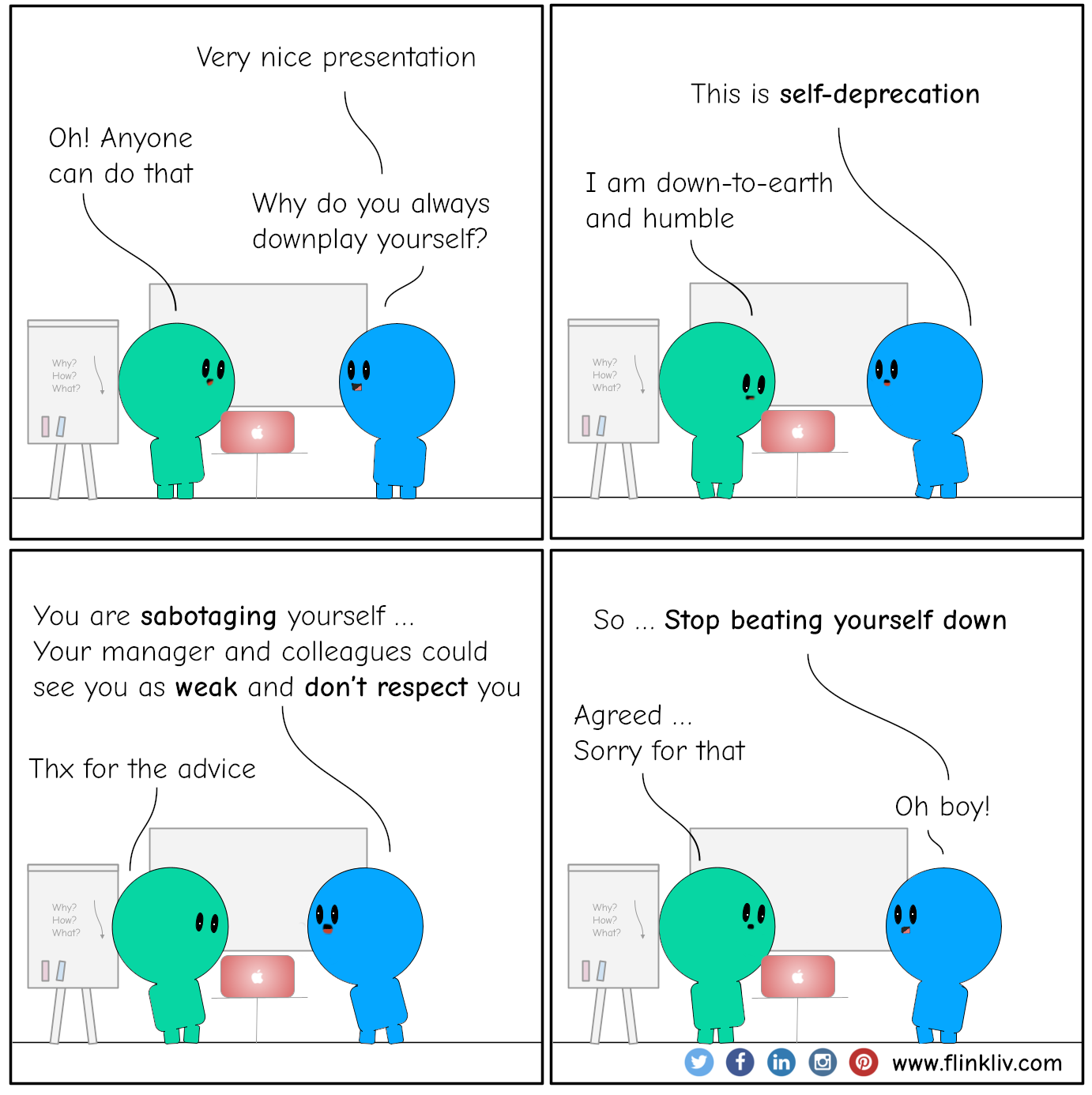 Foster learning
Fostering exploration, experimentation, and learning in a business context is essential. However, you have also to acknowledge the difficulty of implementing these values due to the pressure from investors and Key Performance Indicators (KPIs) that prioritize profits over exploration. Despite this, promoting exploration is also in the interest of investors.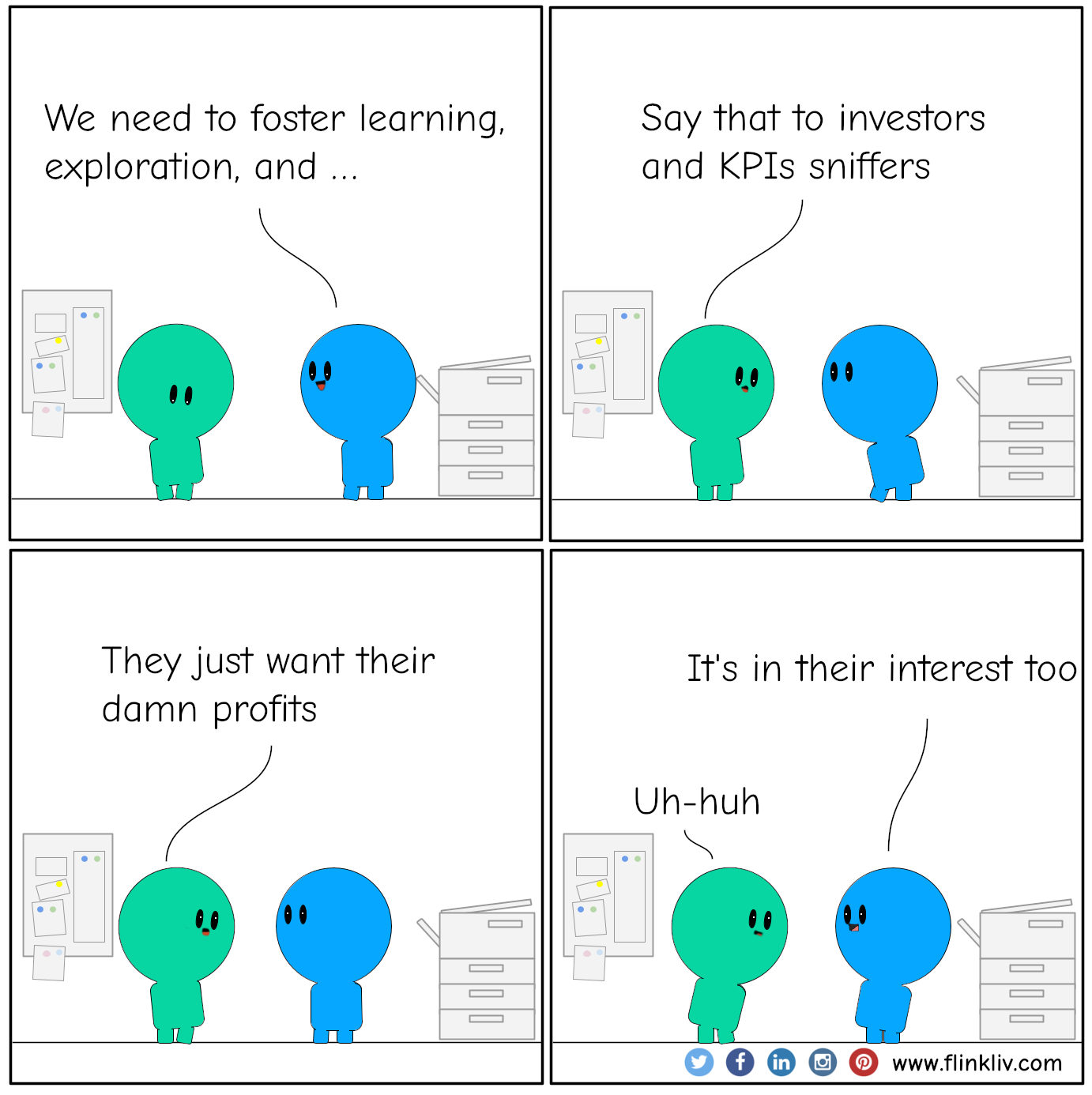 Digital amnesia or Google effect
Google effect is our tendency to forget information available via search engines. In contrast, digital amnesia is our tendency to forget information stored digitally.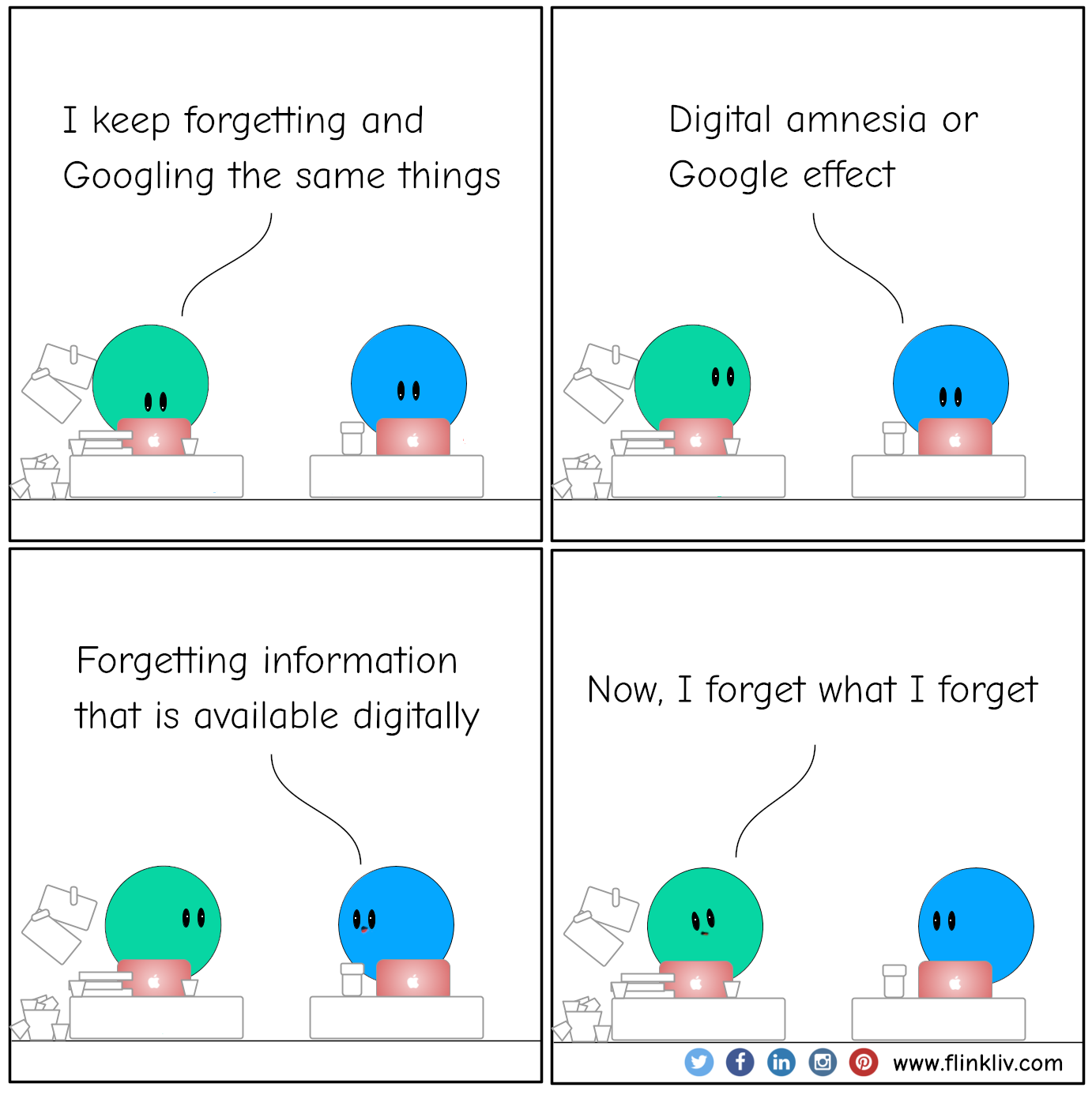 The Circle of influence
Sadly, many people are focused too much on areas they have neither the energy nor the will to change. Let's start with what we can control; we gain experience and confidence, expanding our circle to tackle more significant challenges.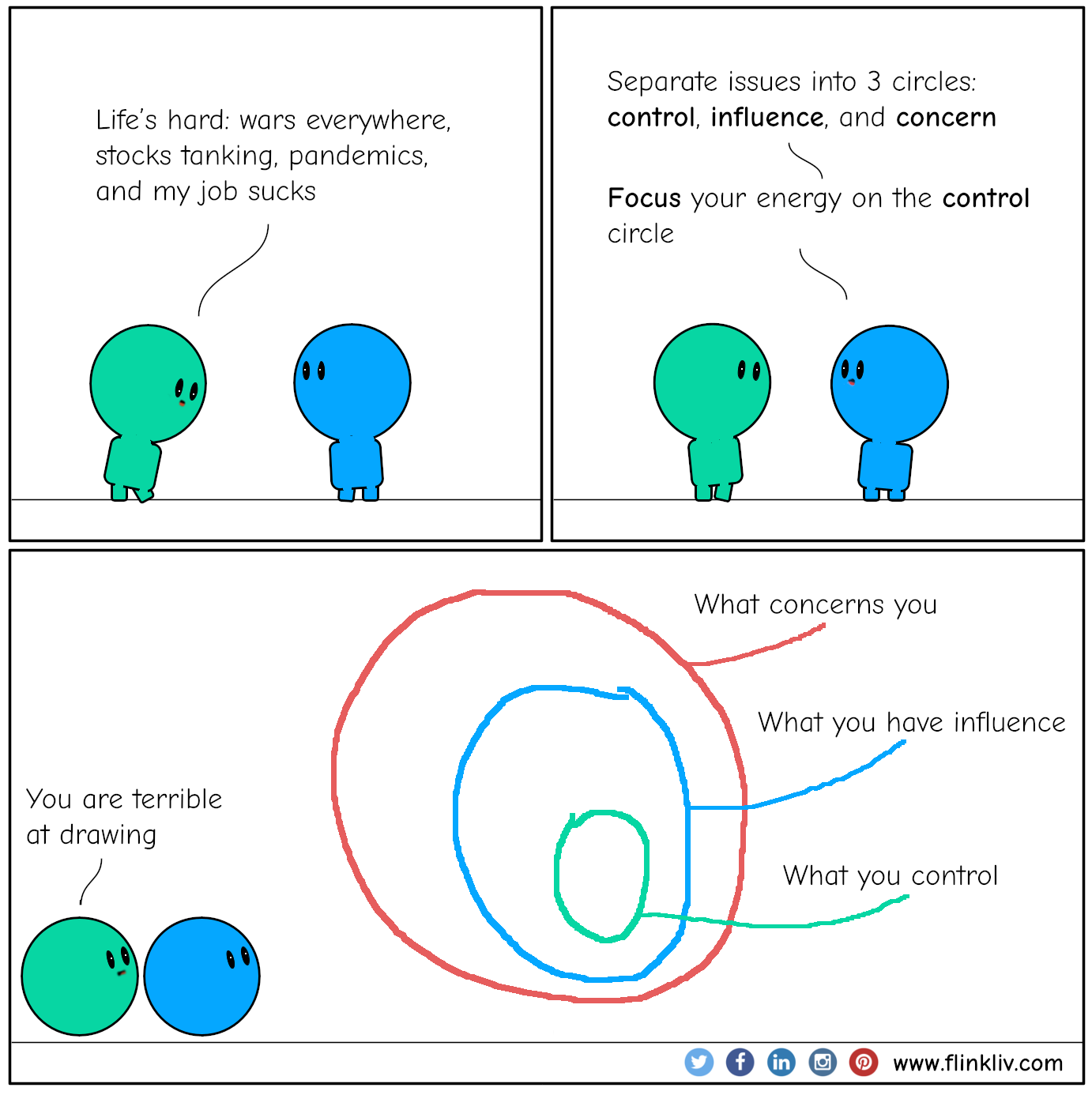 SCQA
SCQA stands for Situation, Complication, Question, and Answer.
SCQA is an effective method to structure information simply and clearly. Use it to organize your message during a meeting presentation, in a report, in an email, etc.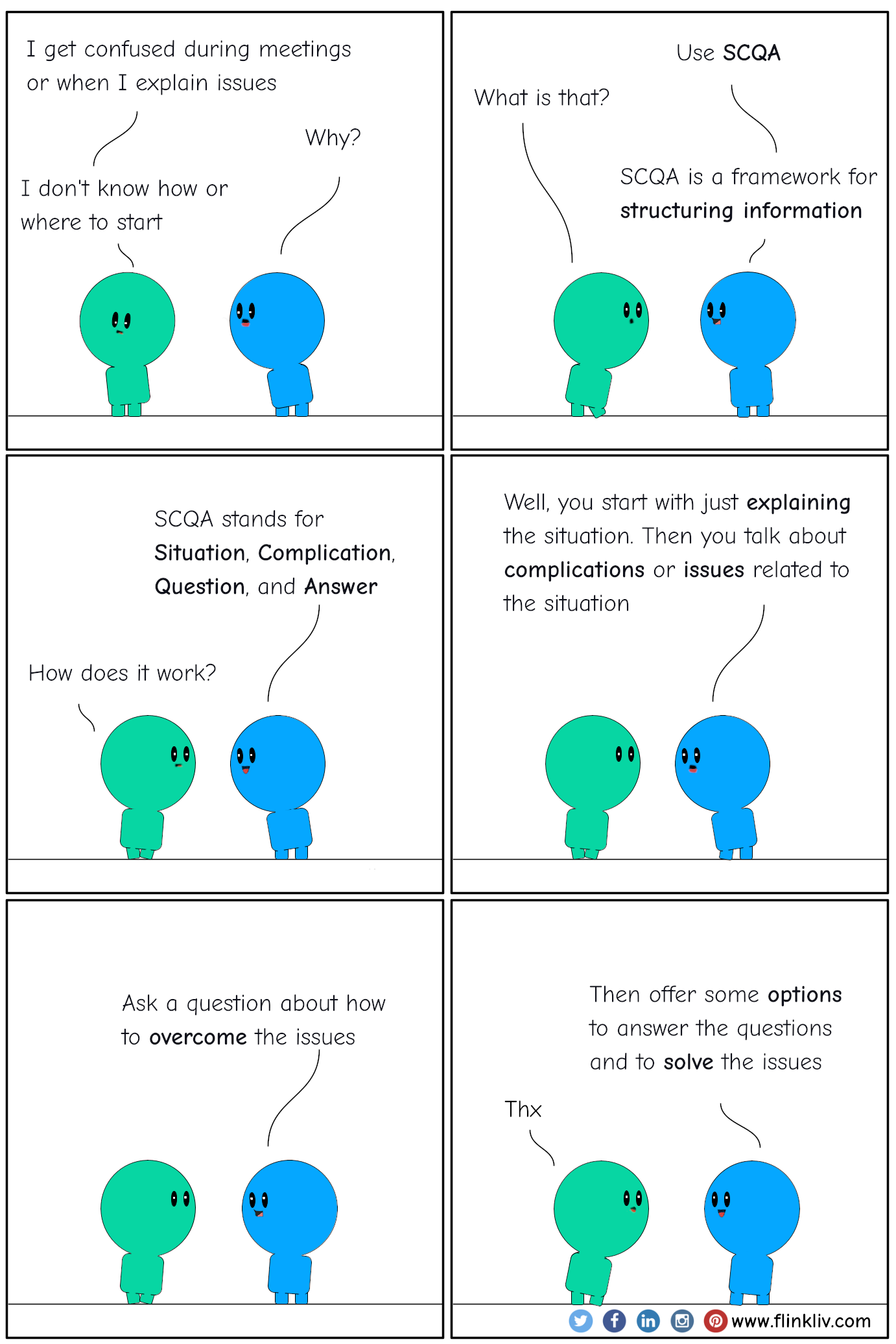 How to succeed
Success is not just about hard work; you have to build a solid network, get a sprinkle of luck, and, oh yeah, work your ass off too.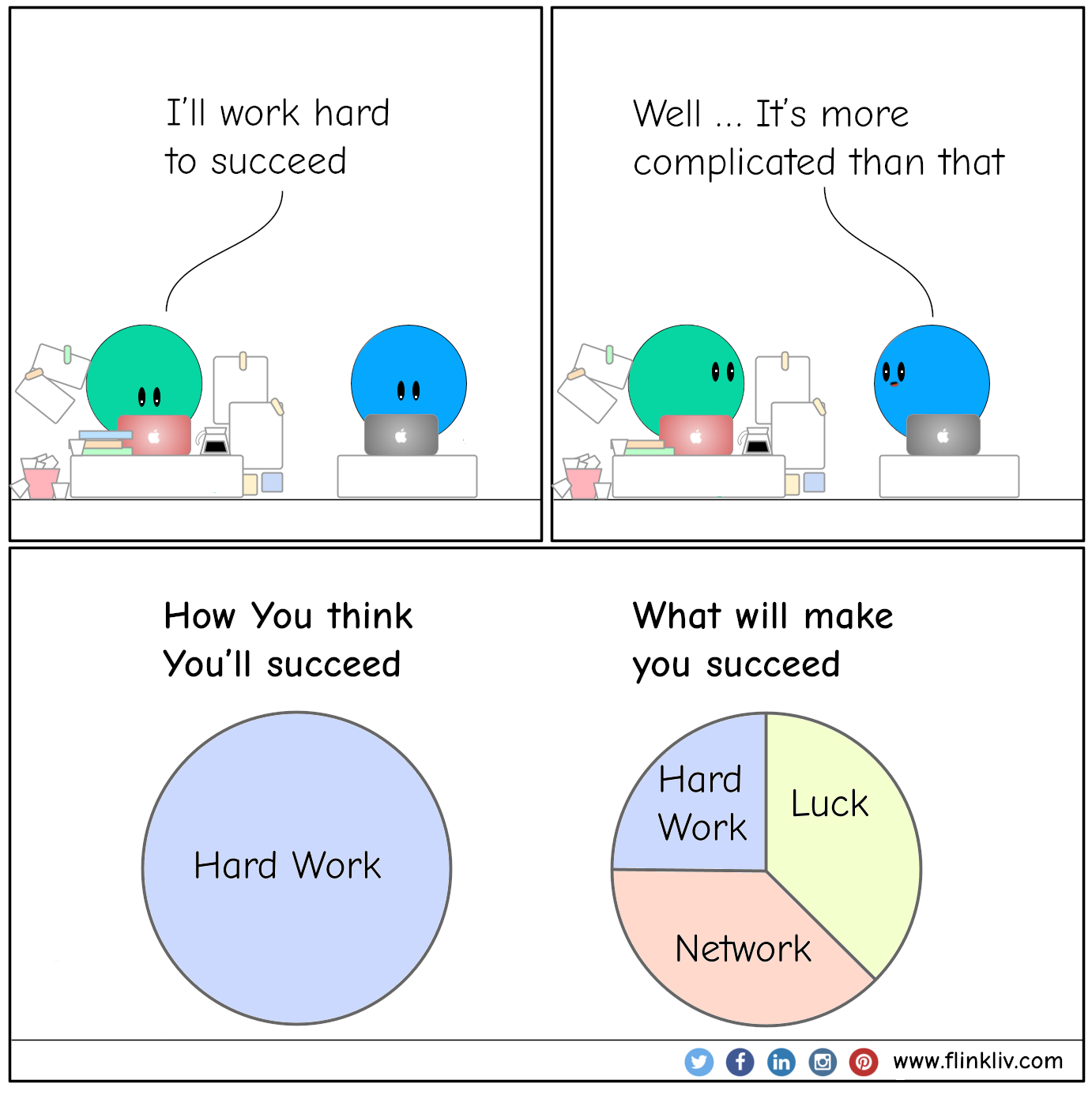 Procrastination
There are many ways to fight procrastination; start by identifying where you procrastinate, address your emotions, get rid of distractions, and look for the optimum place or time to do the task.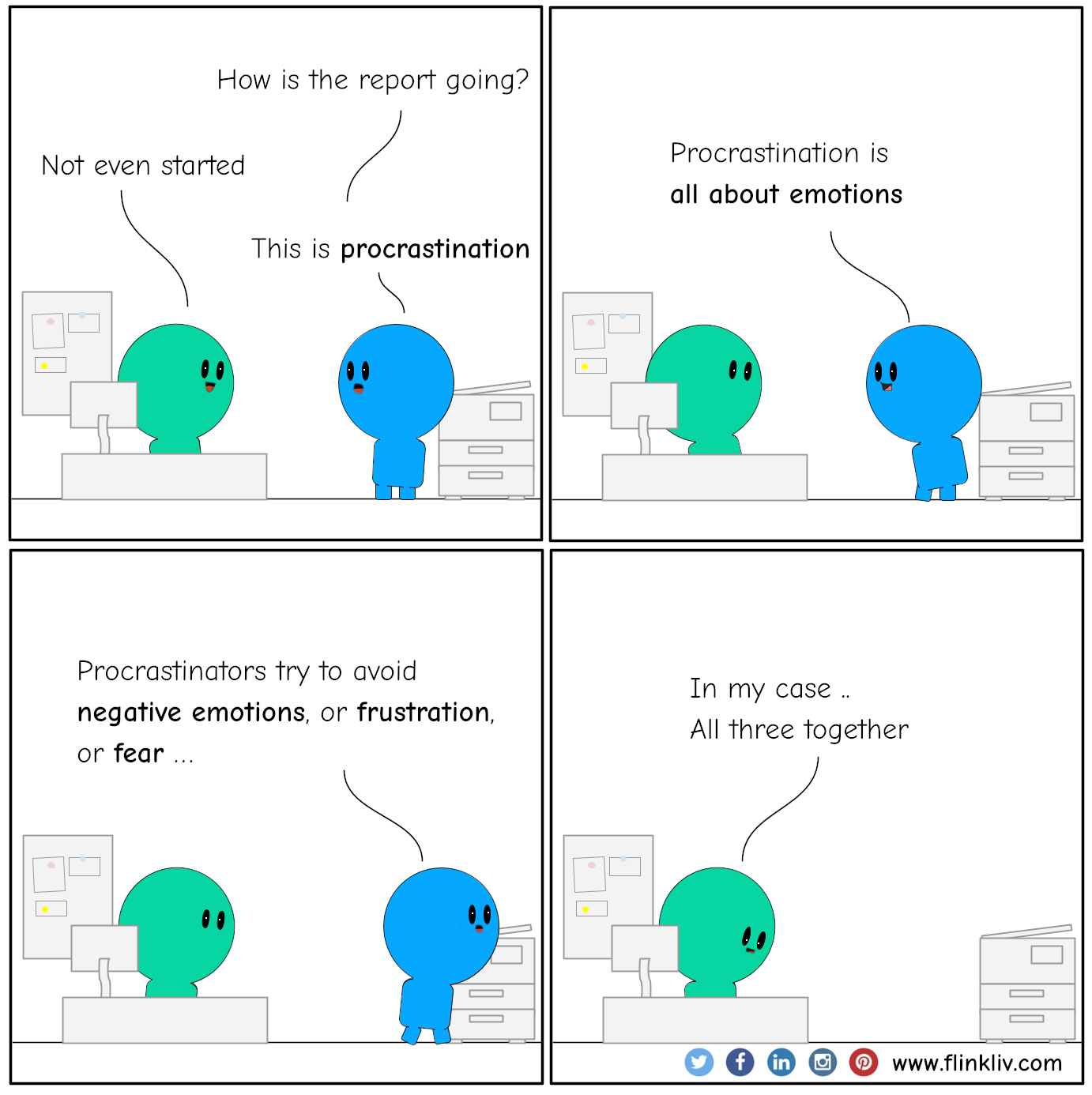 Motivation vs Consistency
Motivation gets you started, but consistency keeps you going to reach your goal.
Organize yourself
Organization skills are the most healthy abilities that allow us to use resources efficiently and effectively.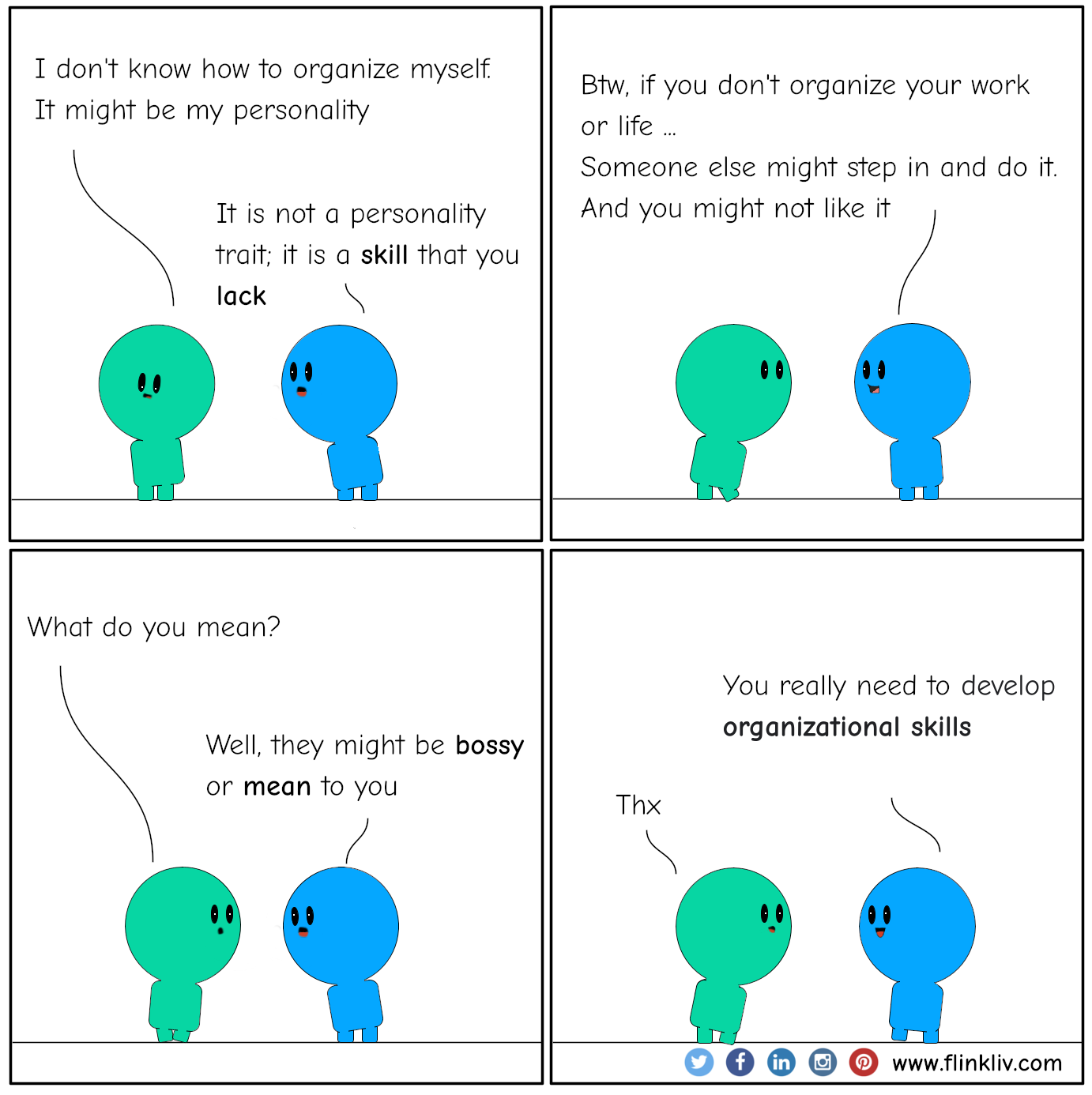 Surrounded by idiots
Try to understand people before you judge. People are different; some like to work in groups, others don't, some are extroverts, and others are introverts.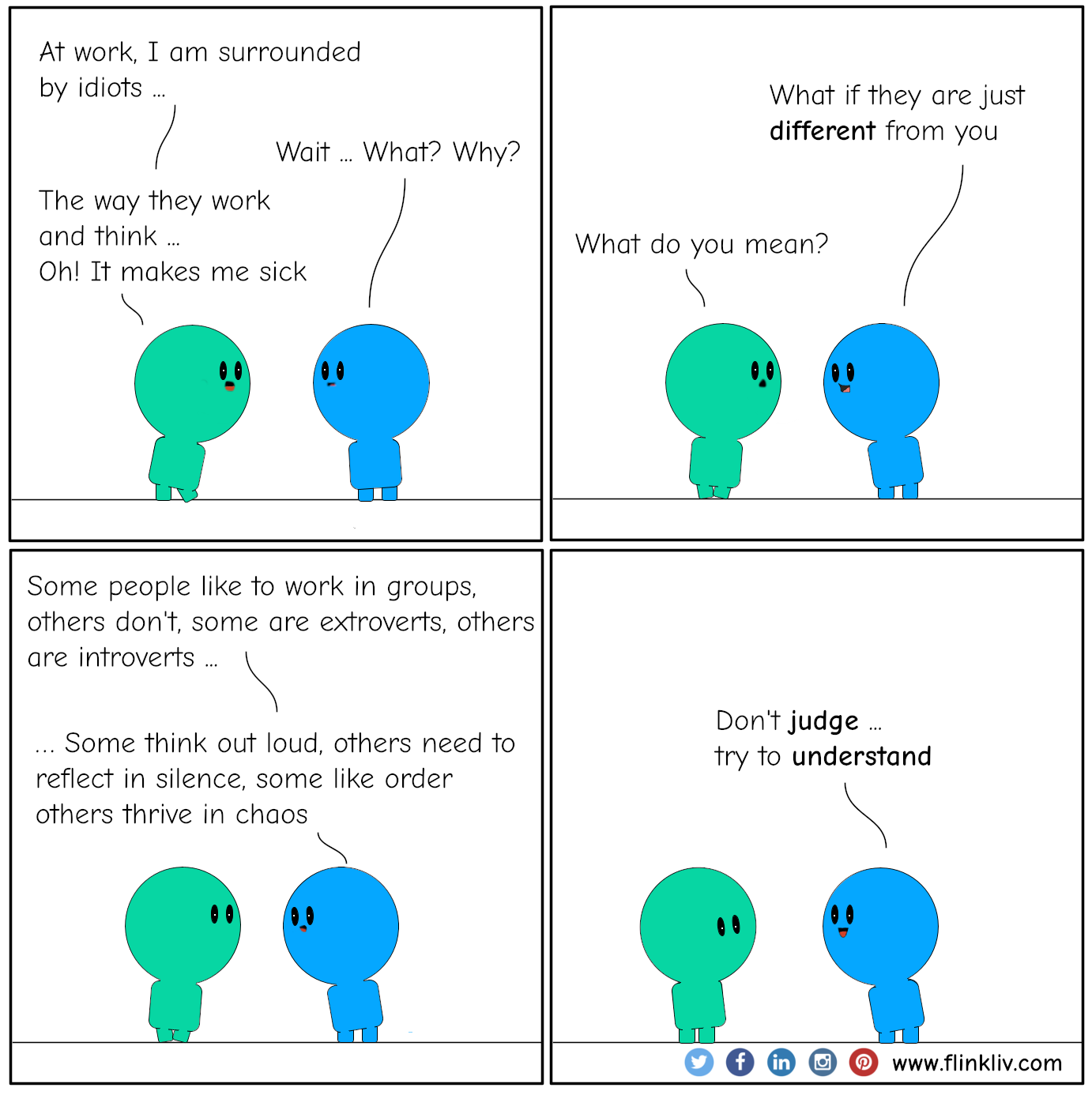 Keeping a job
You need skills to find a job, but also skills to keep it. Take the time to learn how to keep a job.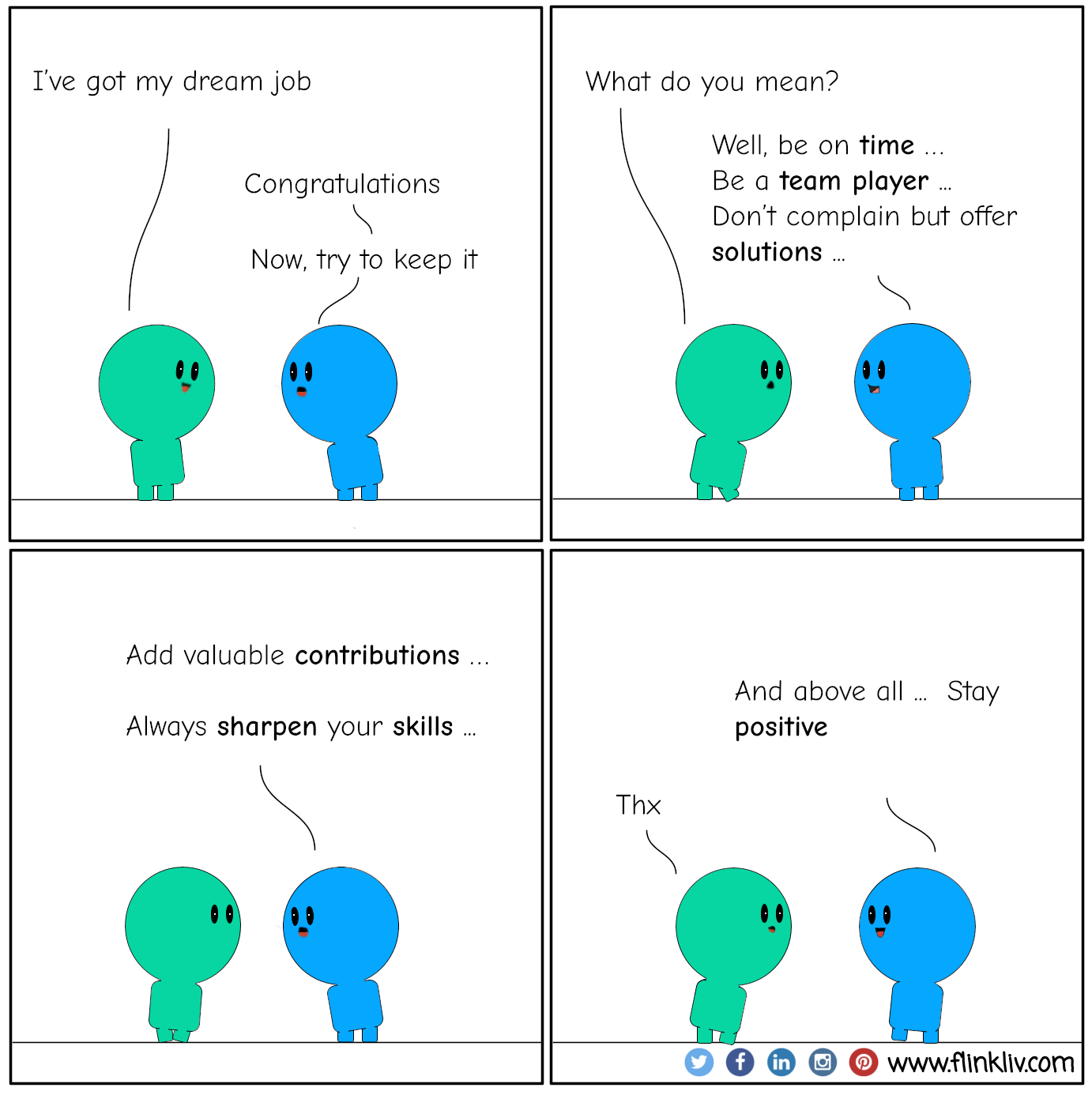 VUCA
VUCA stands for volatility, uncertainty, complexity, and ambiguity.
VUCA is a set of measures used to evaluate the world around us.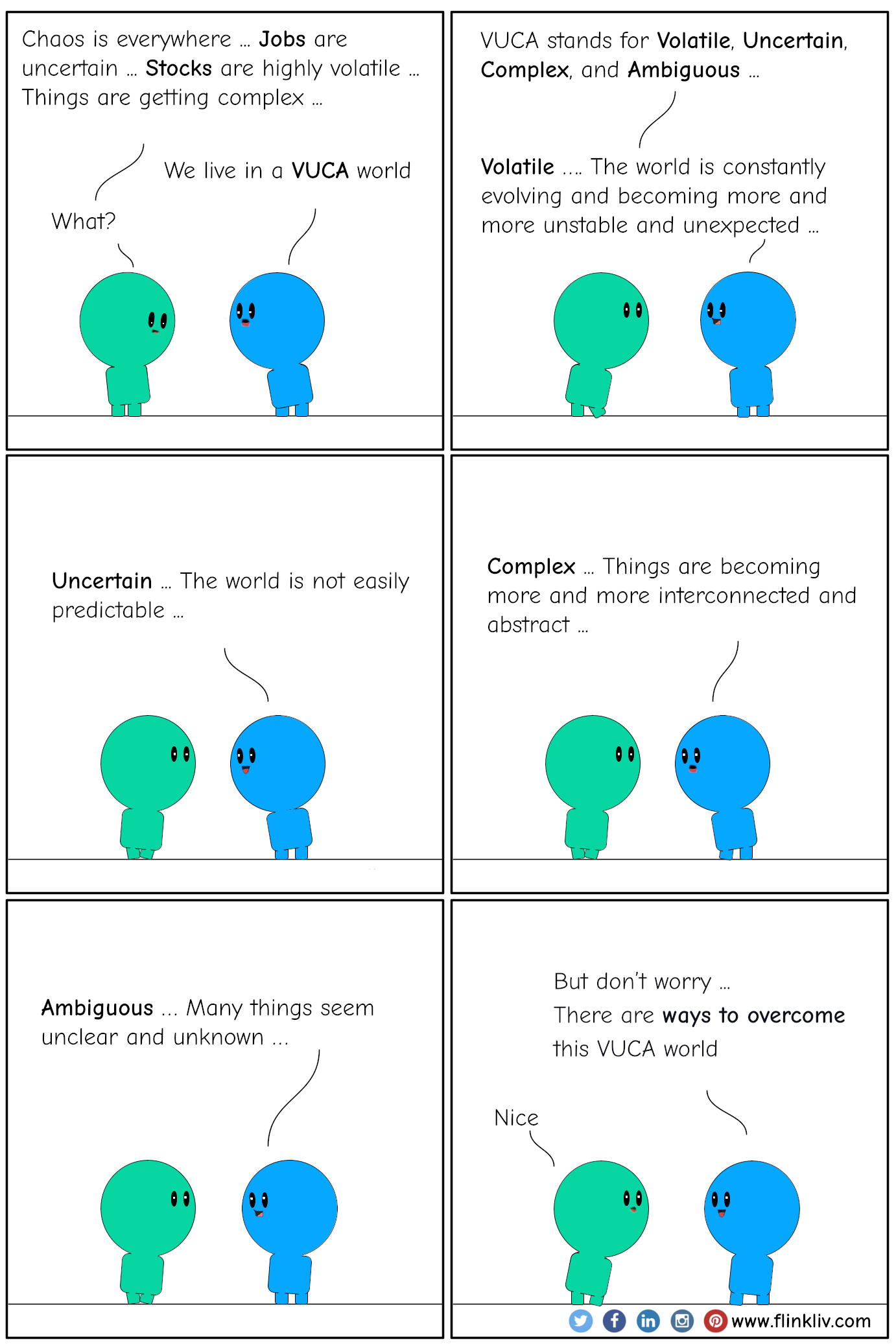 Trust
Trust is the belief people have in your skills, integrity, kindness, etc.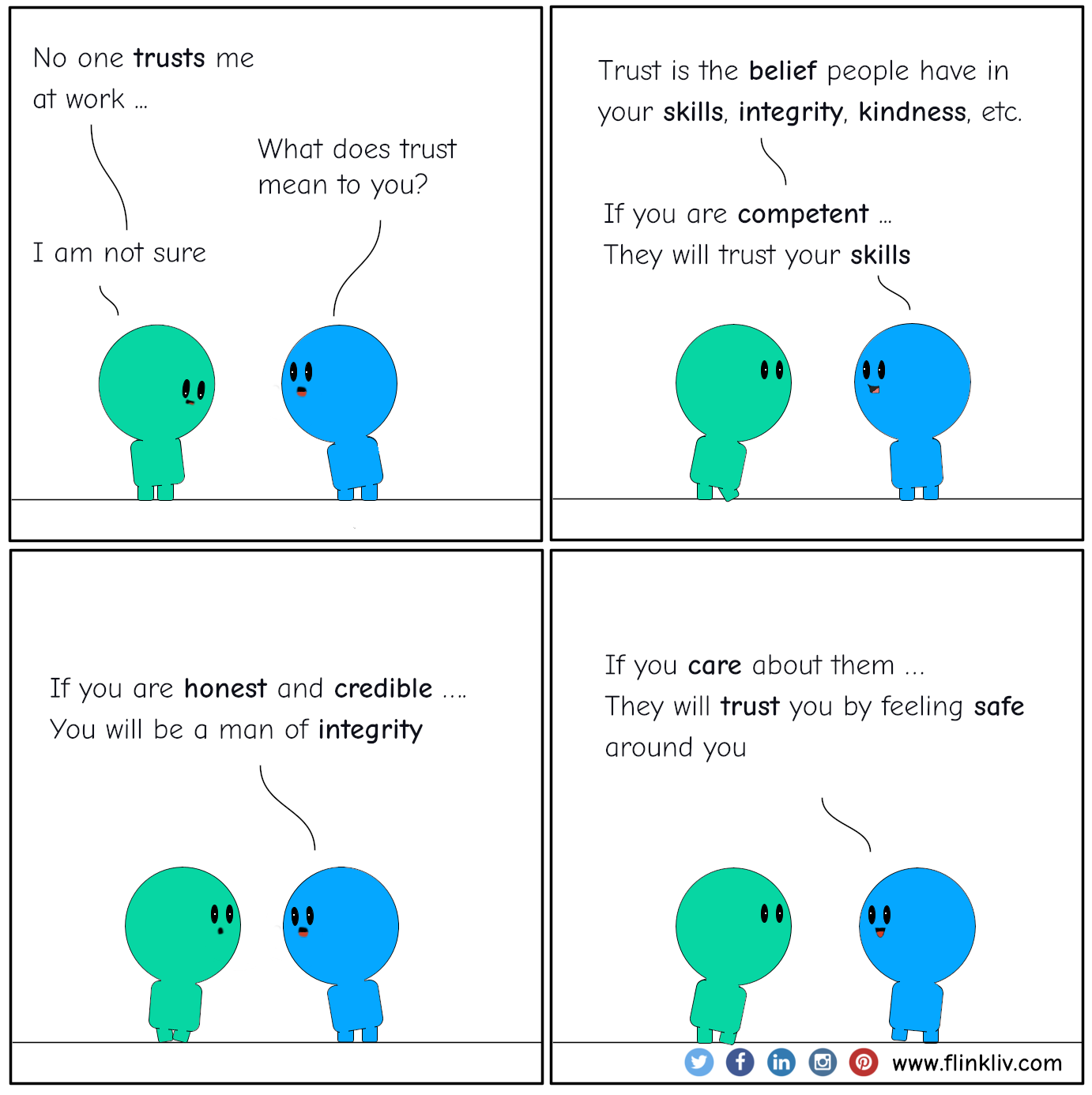 Social skills
Social skills help us in building personal relationships. Social skills include communication, empathy, cooperation, responsibility, etc.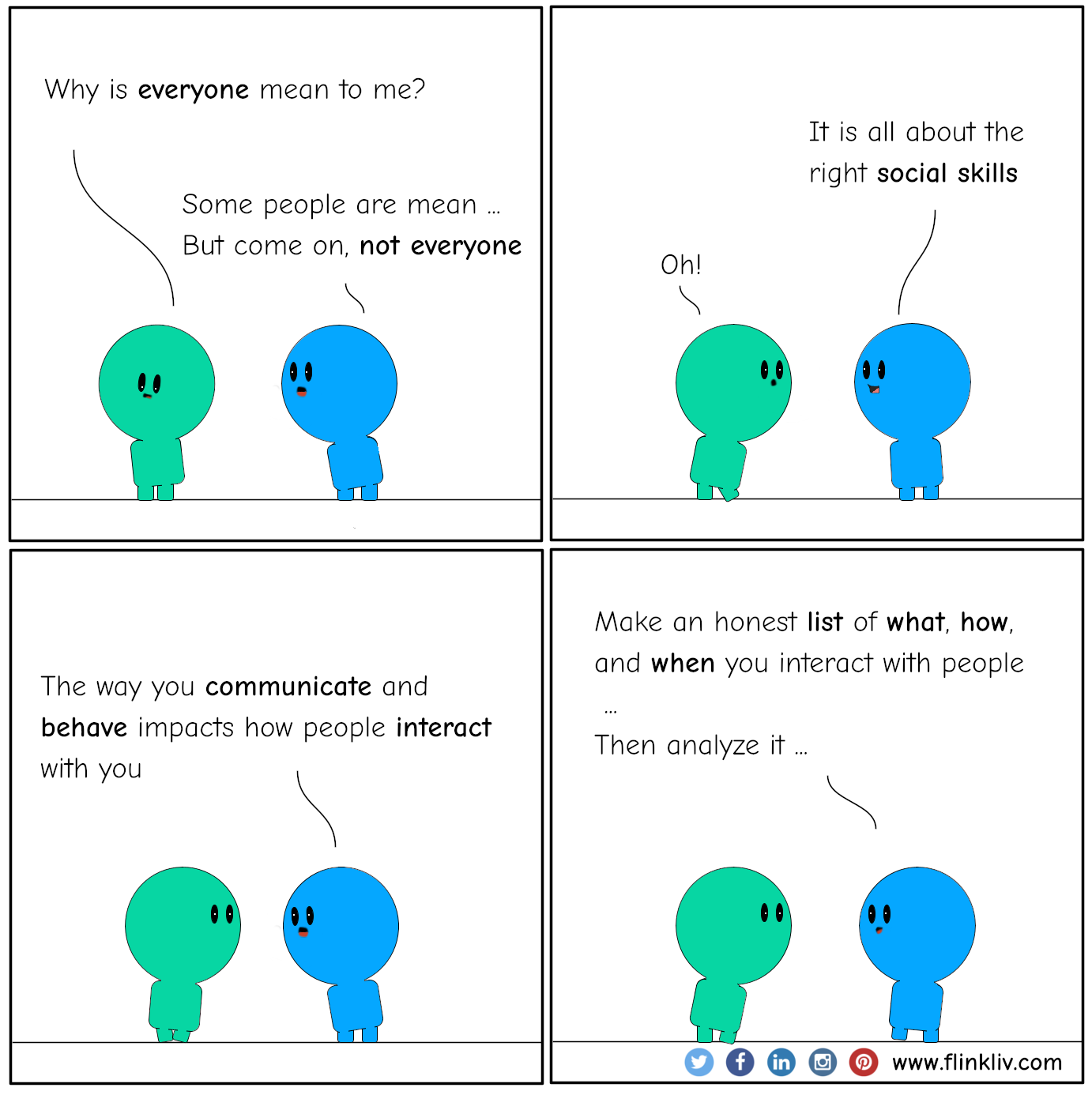 Career update
Being a specialist in one area offers many professional advantages, such as a higher salary, job stability, etc. Nevertheless, keep your curiosity sharp to see the biggest picture by being a generalist in other areas.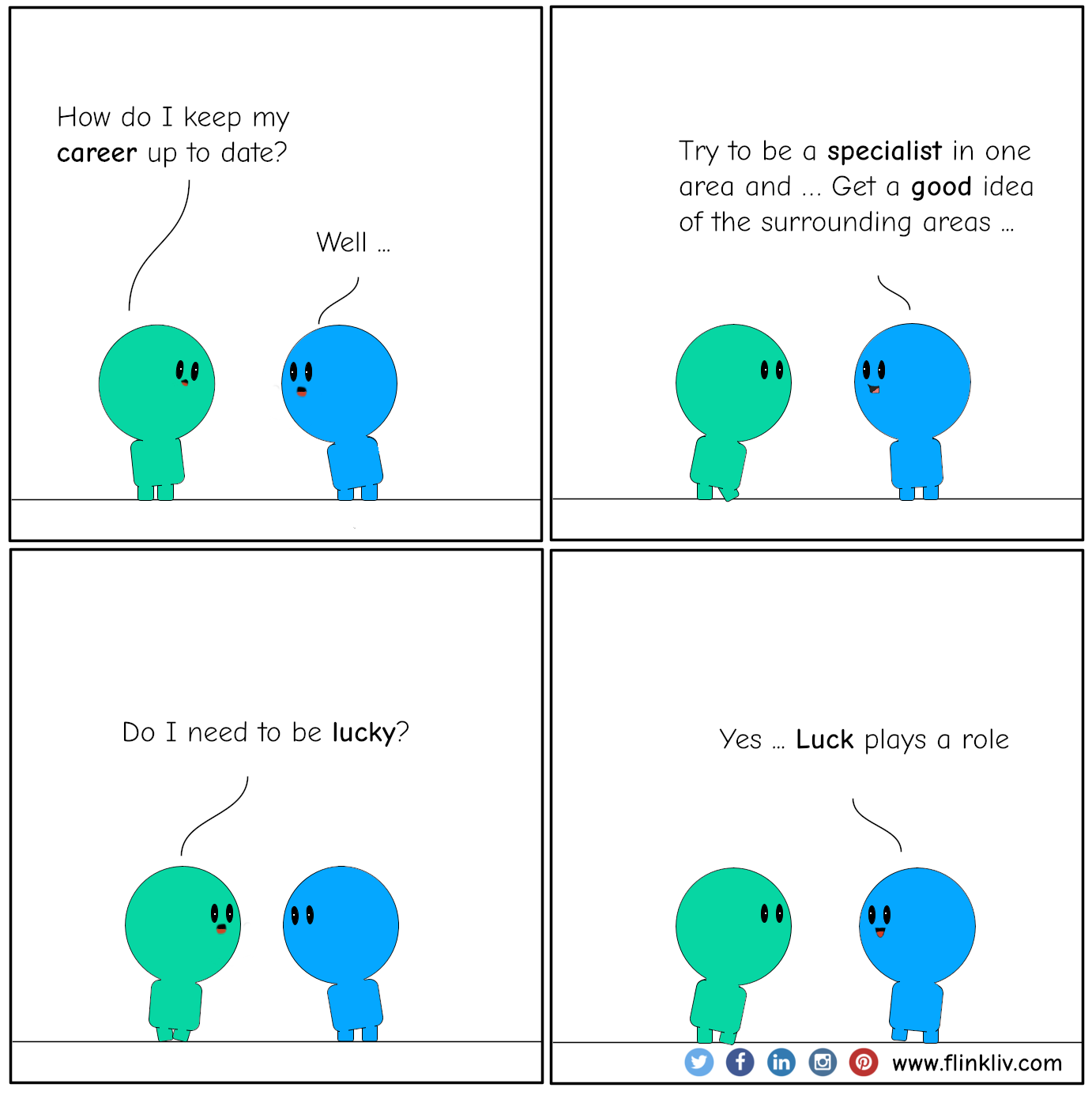 Control your life
Keep your life under control as much as you can by tracking your goals and tasks, avoiding distractions, and reducing stress.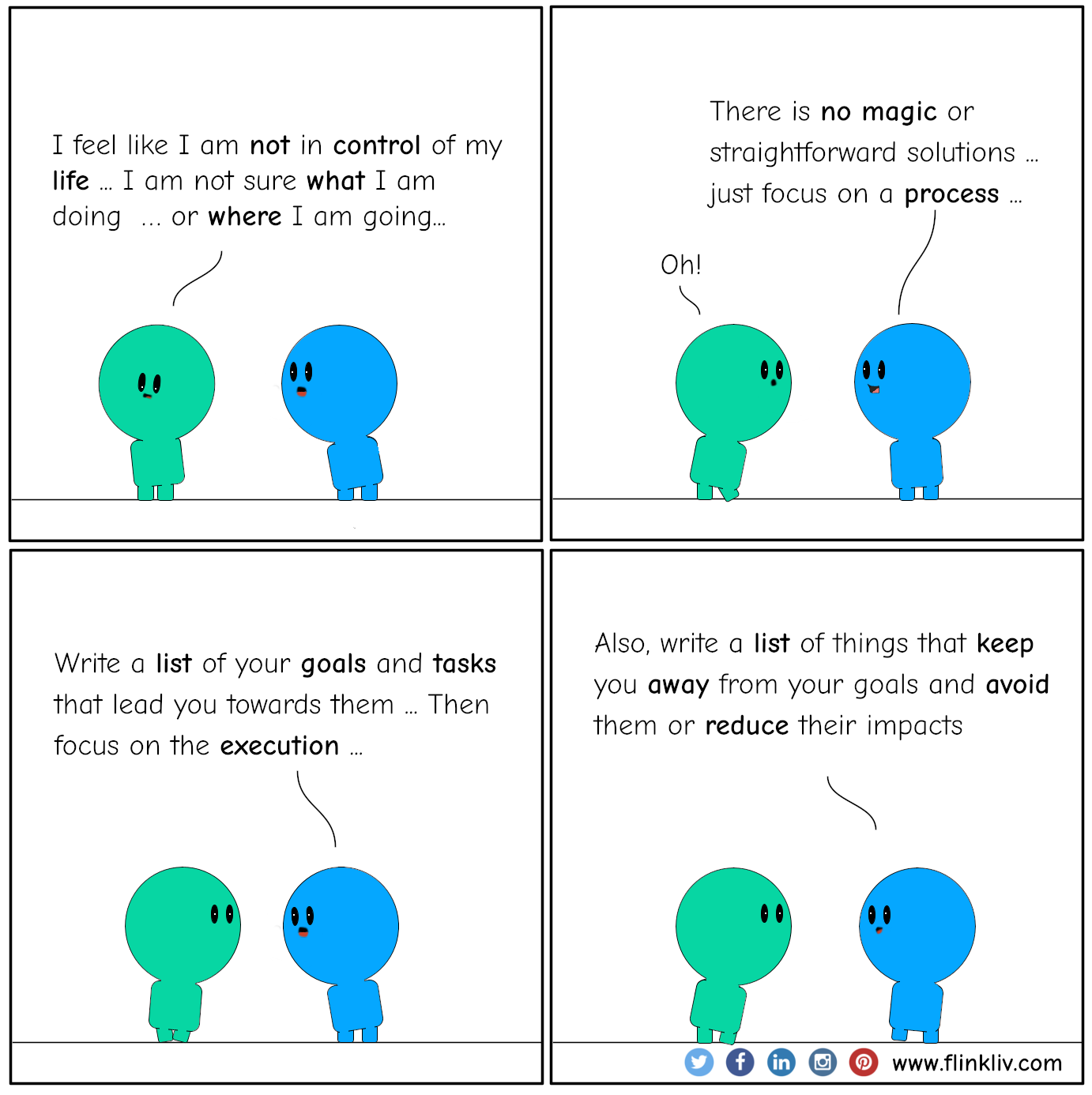 Feeling angry
No one can make you feel angry; you are the only one responsible for your emotions.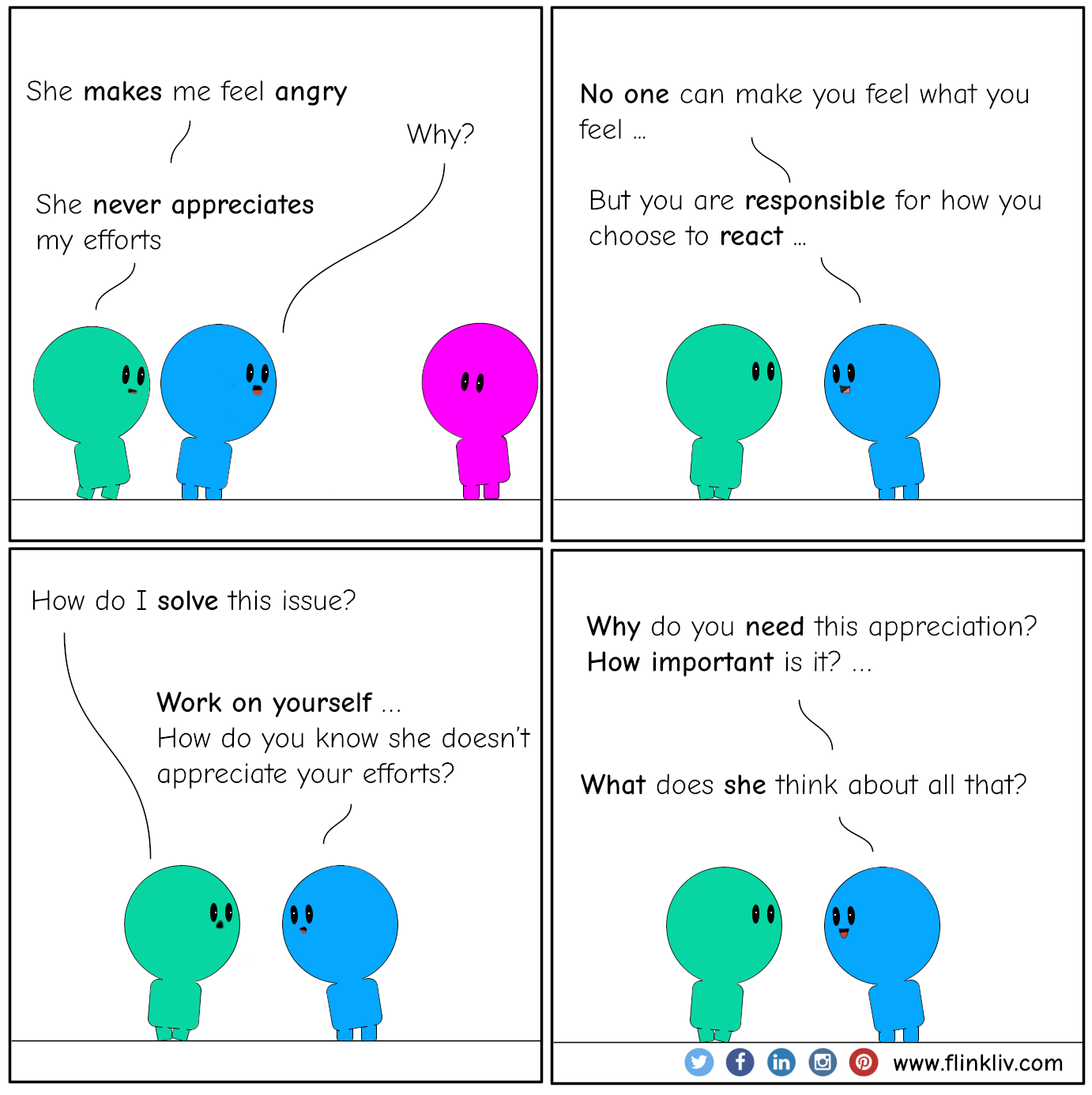 Self-confidence
Self-confidence is the belief in your ability to accomplish a task. Self-confidence is a skill that can be mastered.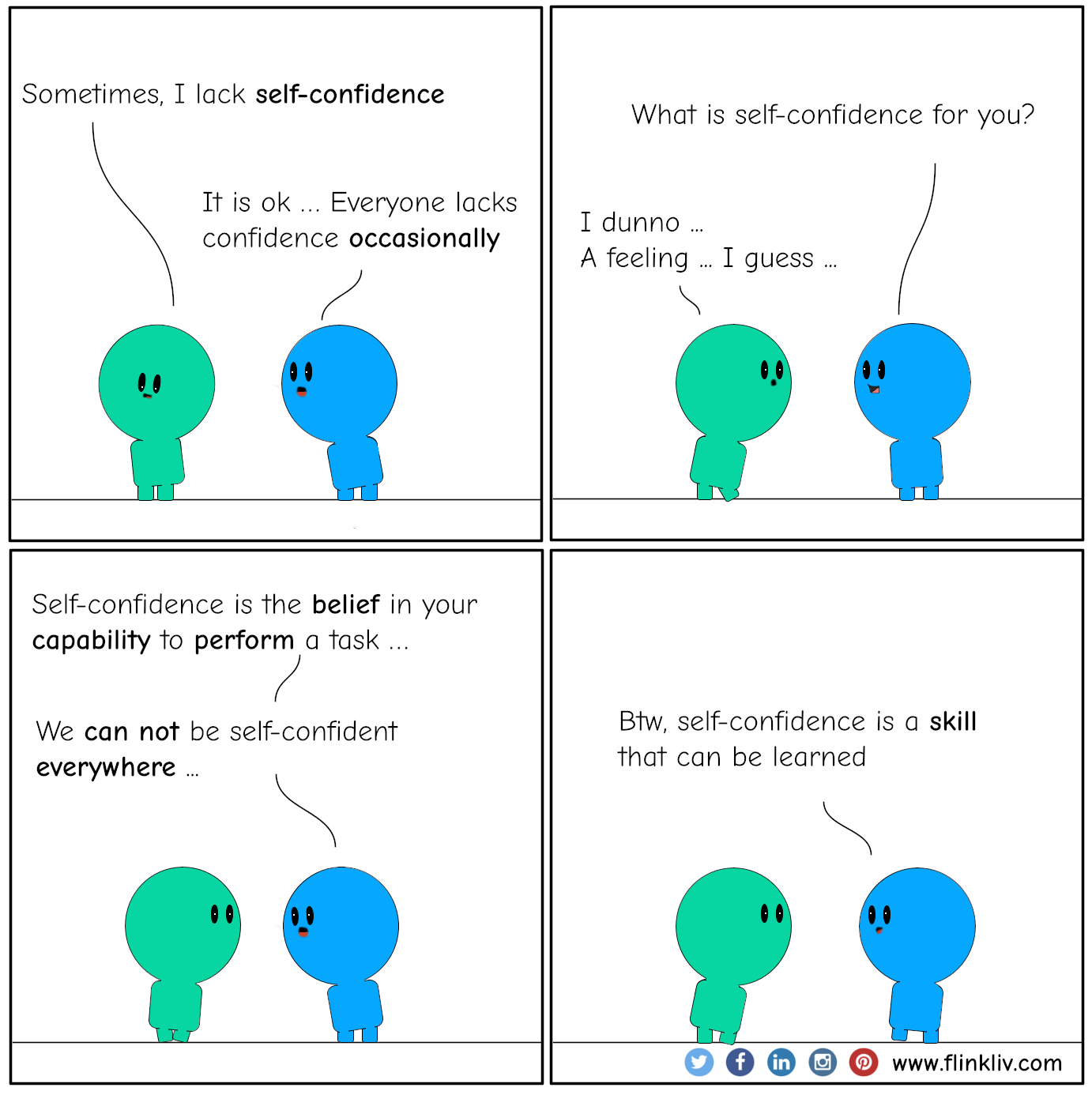 Data Science
Data scientists spend more time in getting and cleaning the data than analyzing the data.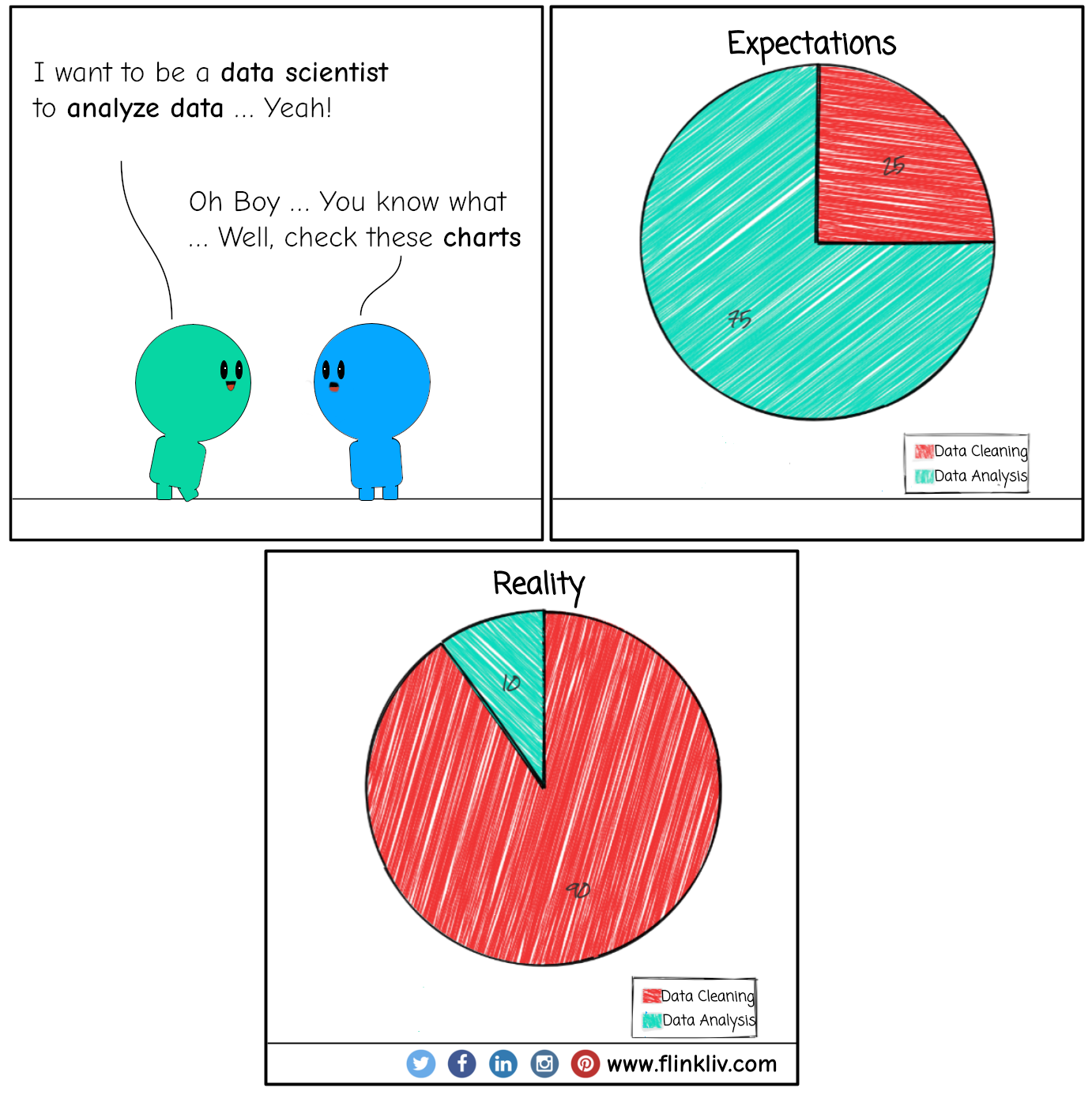 The 1% Growth theory
Over time, minor improvements make a tremendous difference. So be consistent and never give up.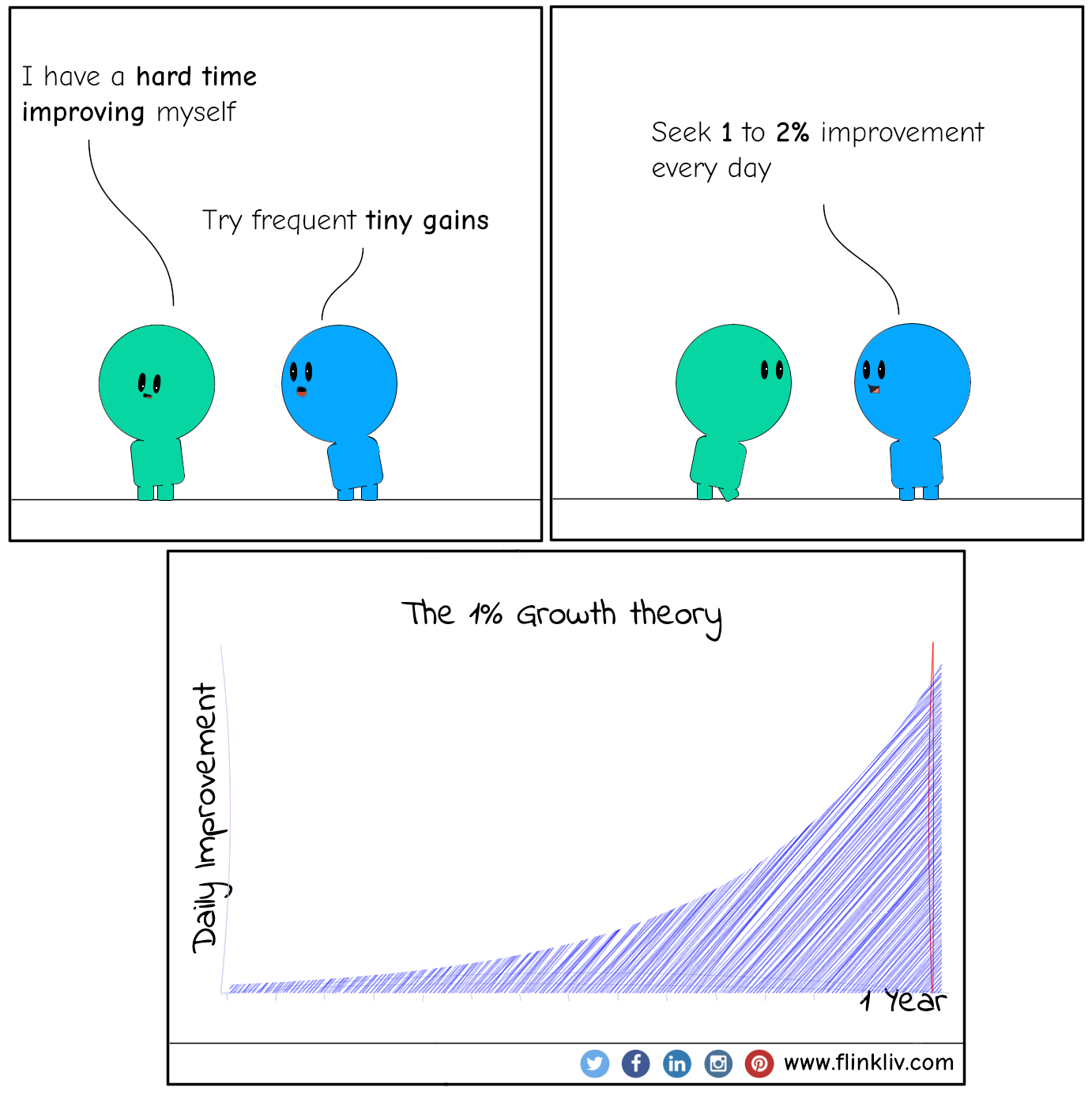 Data science automatization
Automatization is great to relieve developers and data scientists from some repetitive and tedious tasks, but it comes at the cost of maintenance.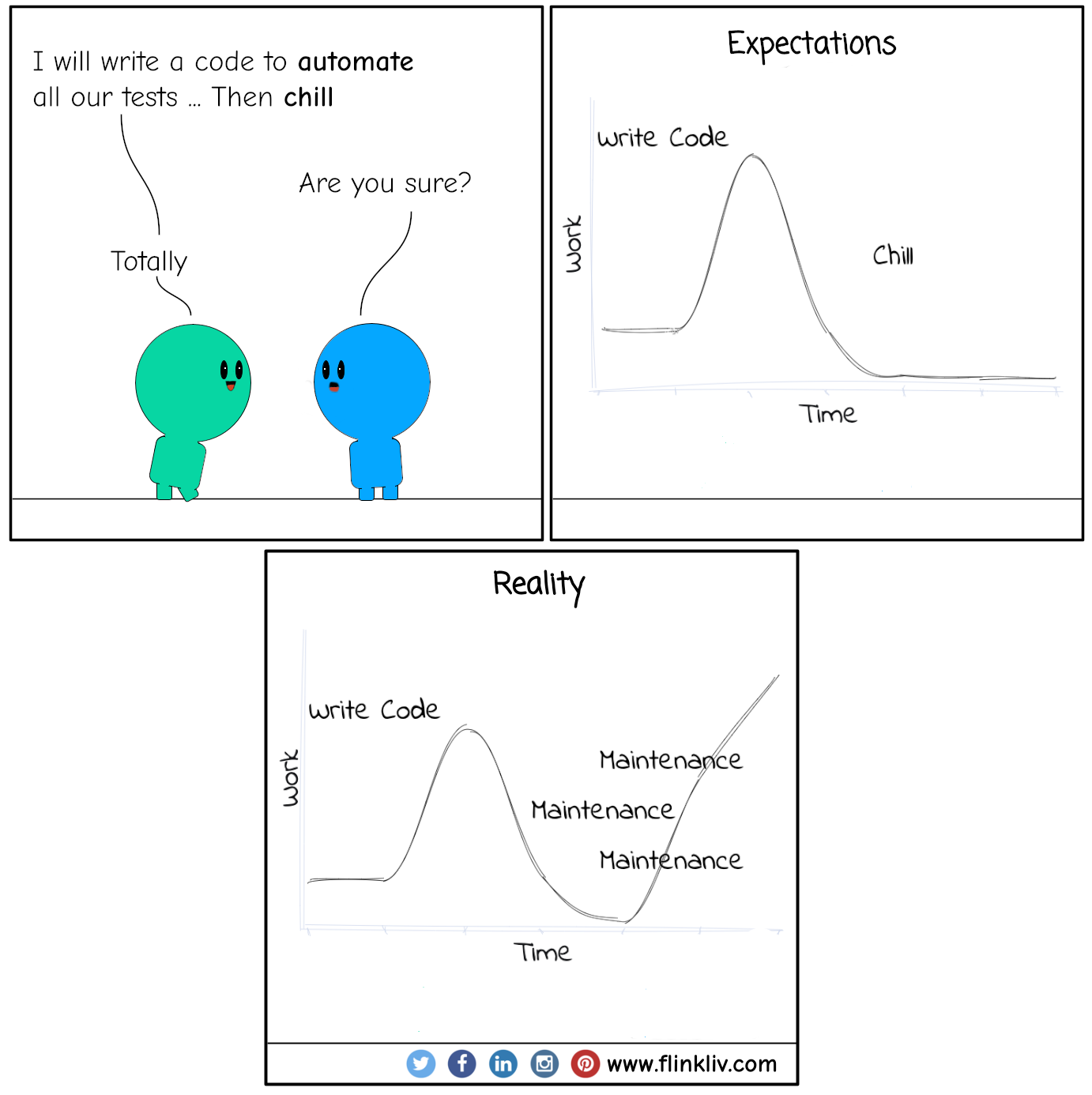 Vanity metrics
In digital marketing, vanity metrics, such as likes, make your content look great on the surface but don't necessarily translate to any significant business results. Too many likes alone could be interpreted as an echo zone; too many comments alone is a war zone. Try to get quality comments with a far number of likes.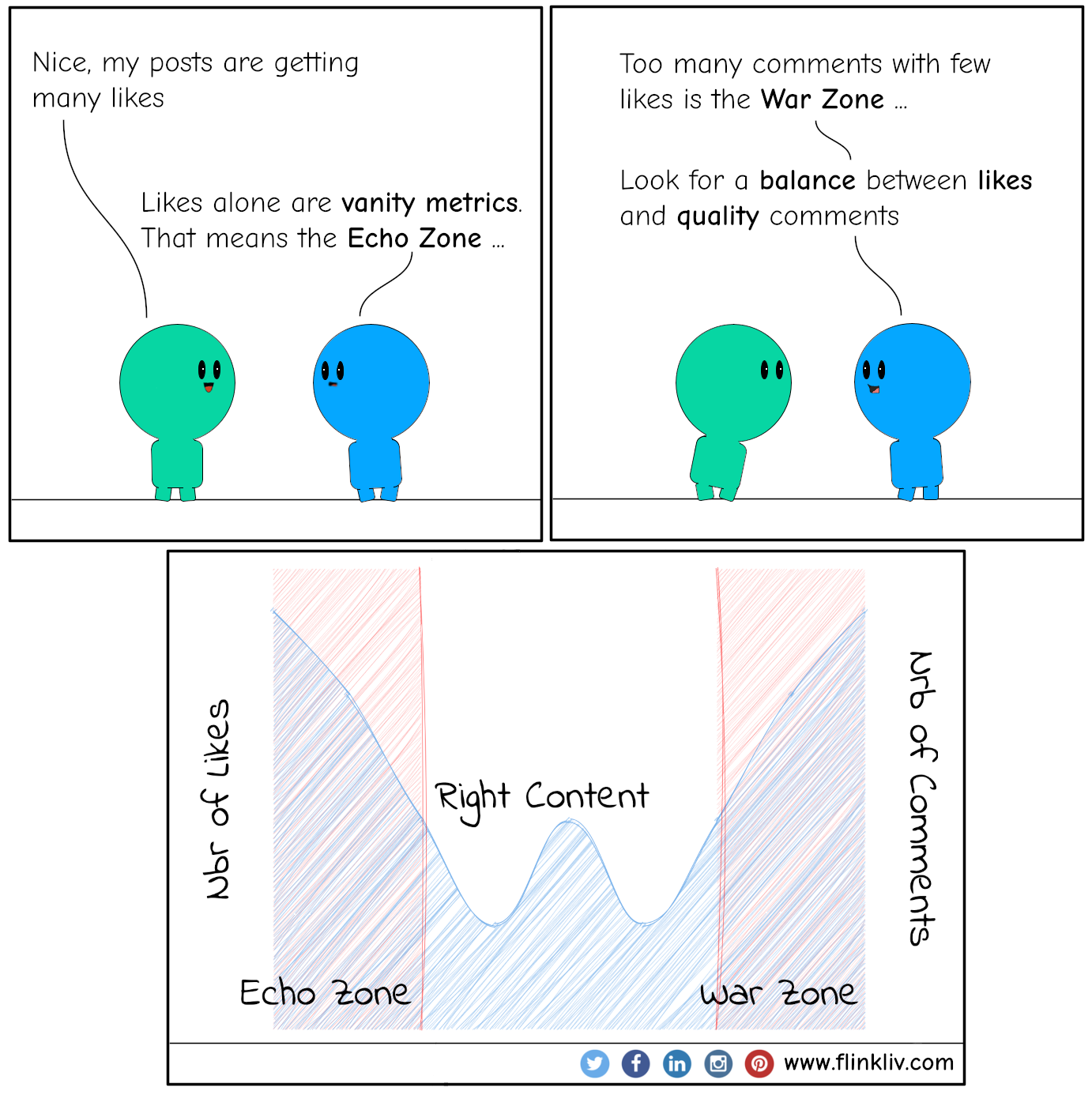 Accept your limitations
You have to acknowledge and accept your limitations. However, this doesn't mean to give up and struggle with negative emotions. You have to look for solutions such as finding ways to improve yourself, reaching for help, etc.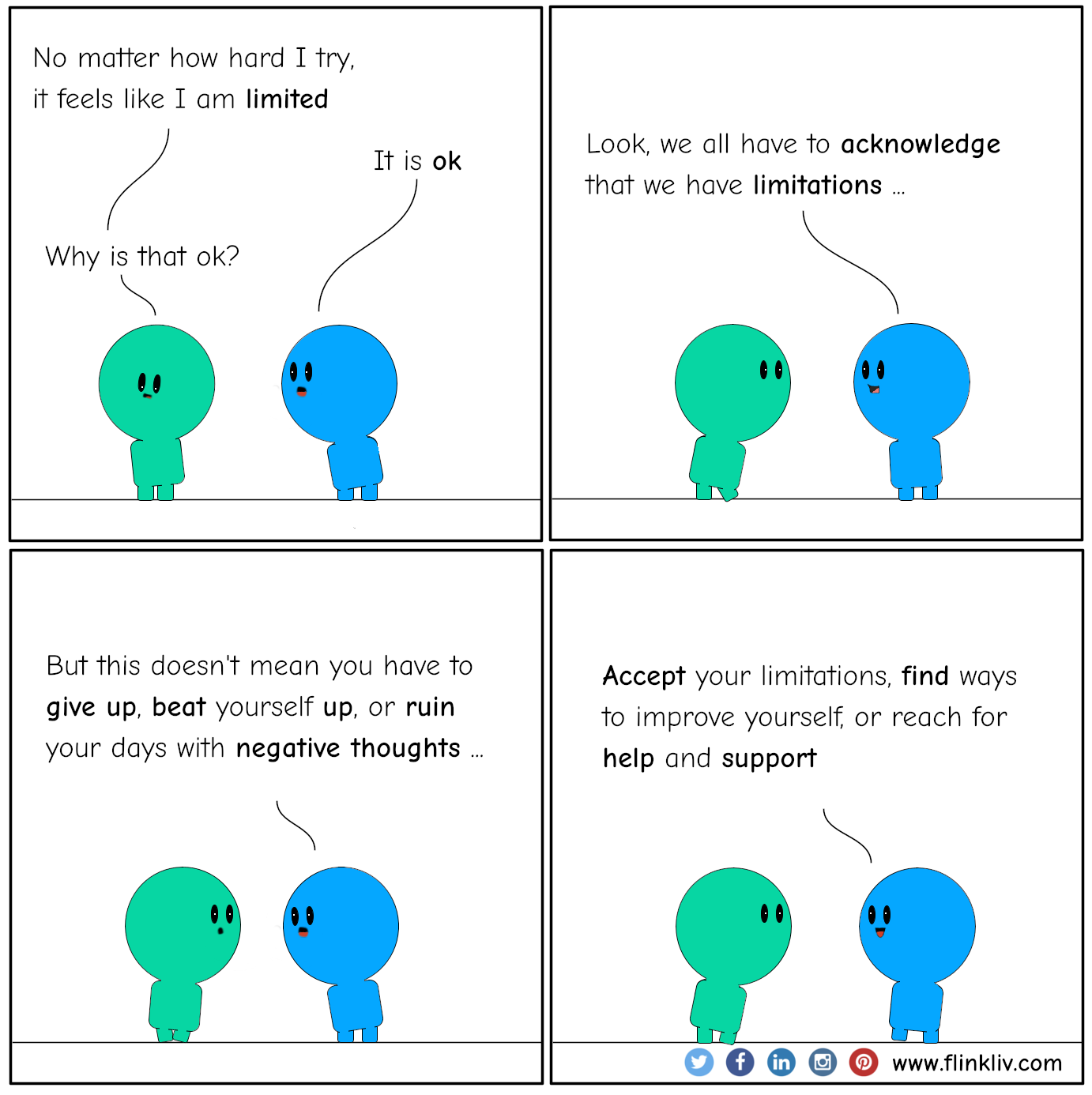 Workout
Workout is the best way to prevent excess weight gain, improve mood, fight depression, reduce anxiety, boost energy, promote better sleep, and enhance cognitive functions.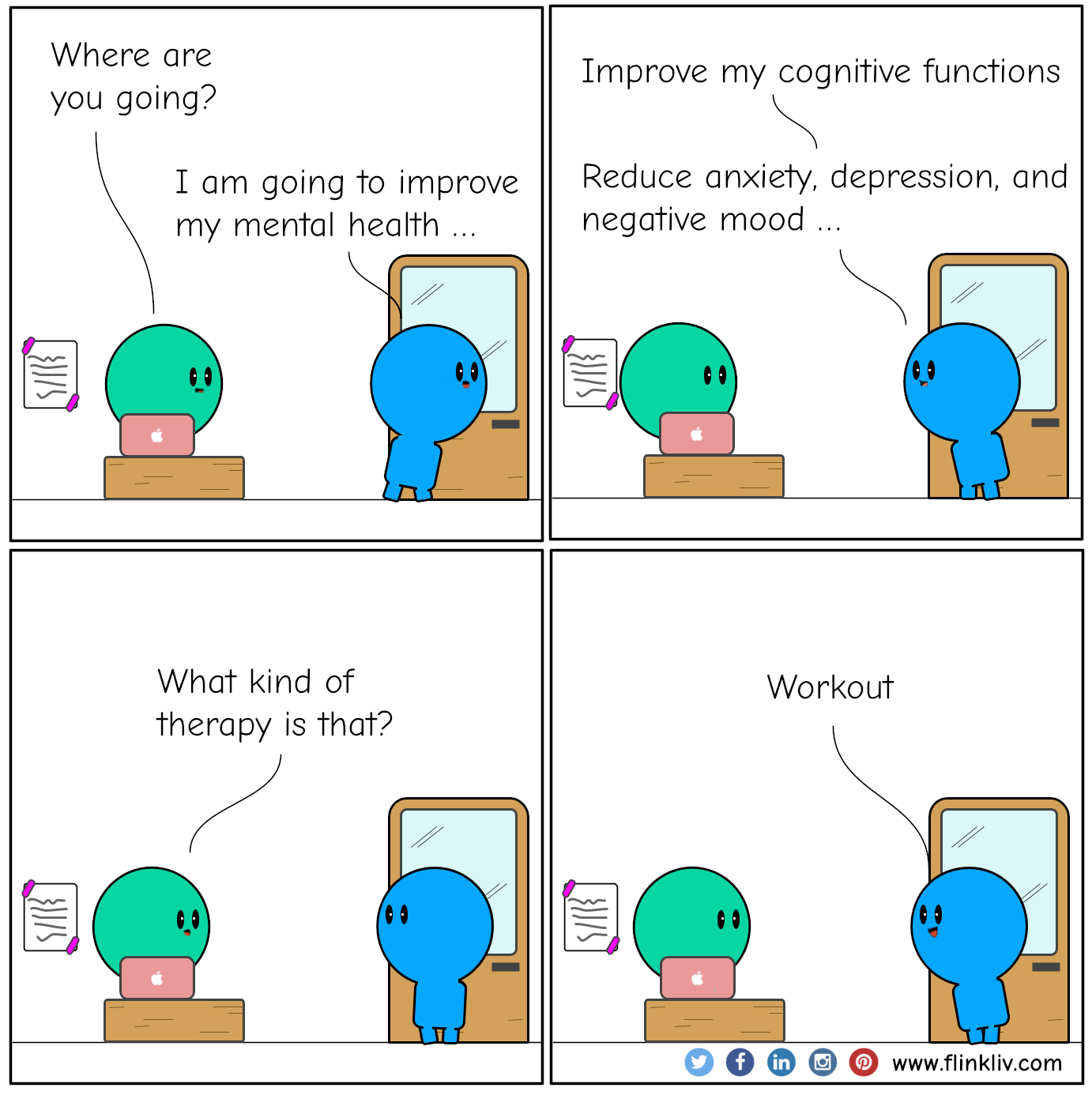 Impostor syndrome
Imposter syndrome is the tendency to doubt your own skills and achievements, despite your success. You have to learn to list and embrace your success.
Efficiency vs productivity
Efficiency is quality, and productivity is quantity. Nevertheless, if you plan to use productivity score software, think about the pros and cons.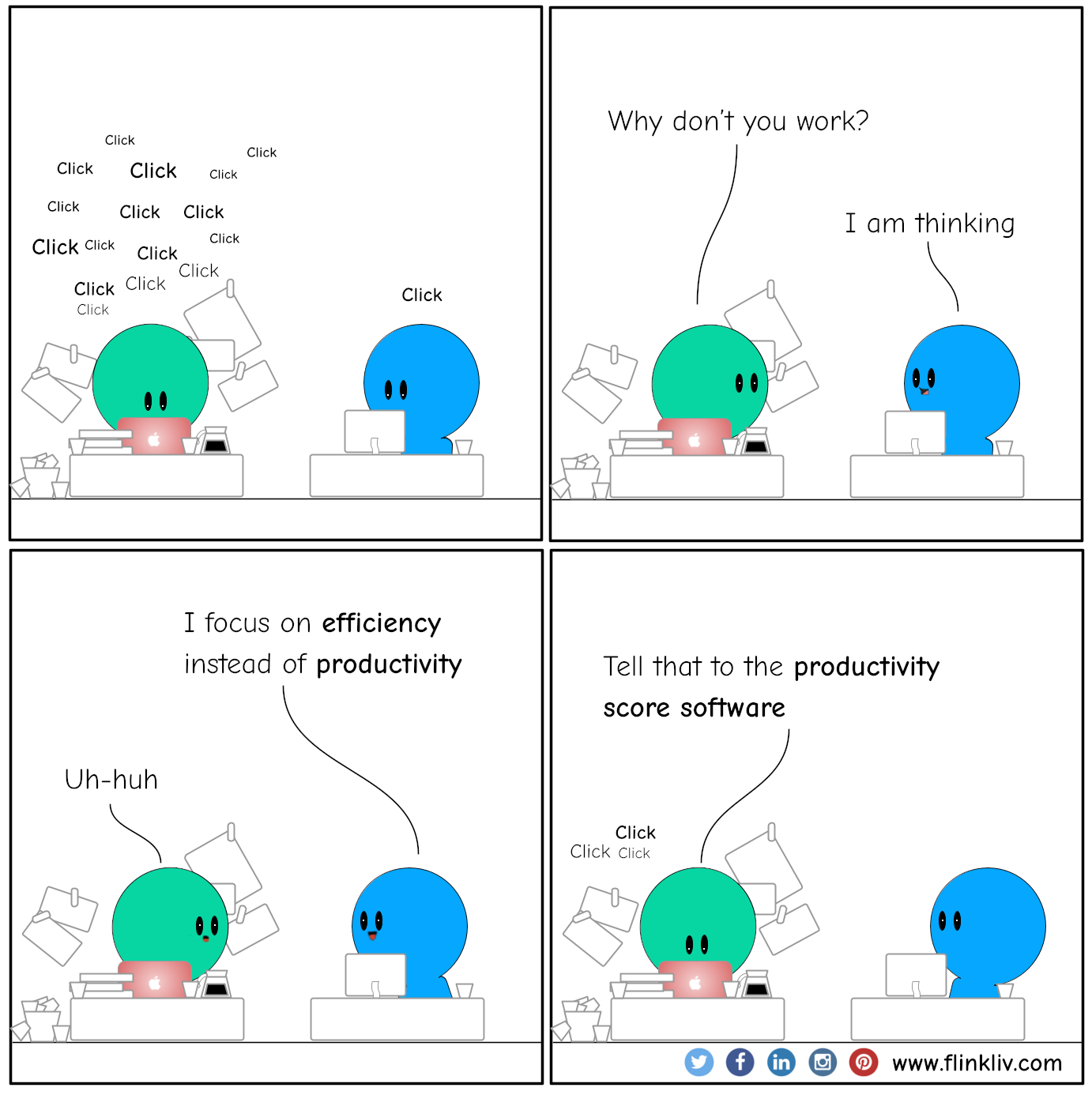 Reasons employees fall short
Efficiency is quality, and productivity is quantity. Nevertheless, if you plan to use productivity score software, think about the pros and cons.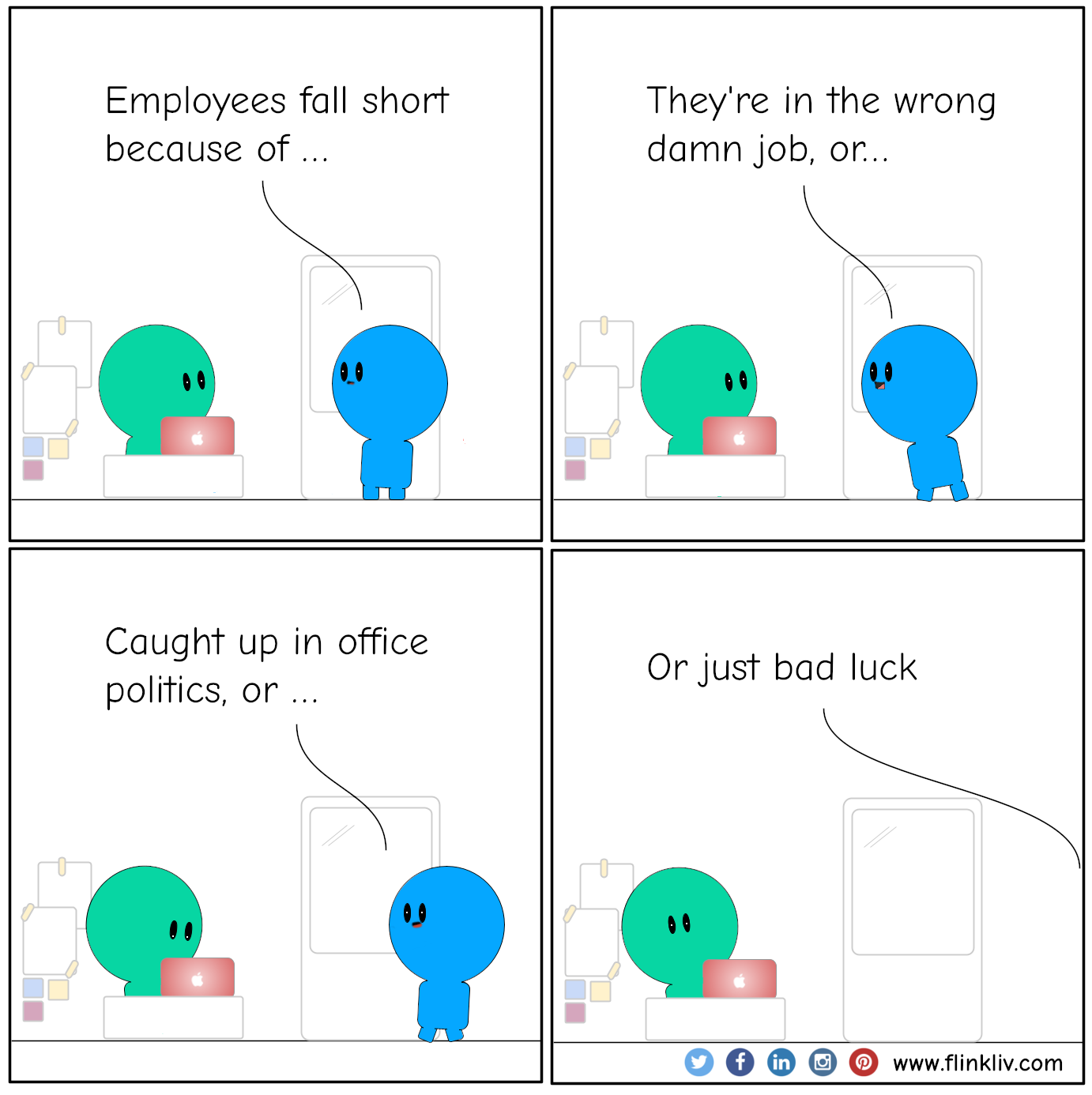 Don't give up
Don't give up, as it is better to look back and say I did that than look back with regret. Be patient, make a plan, and execute.